Halo Infinite, new illustration with the official key art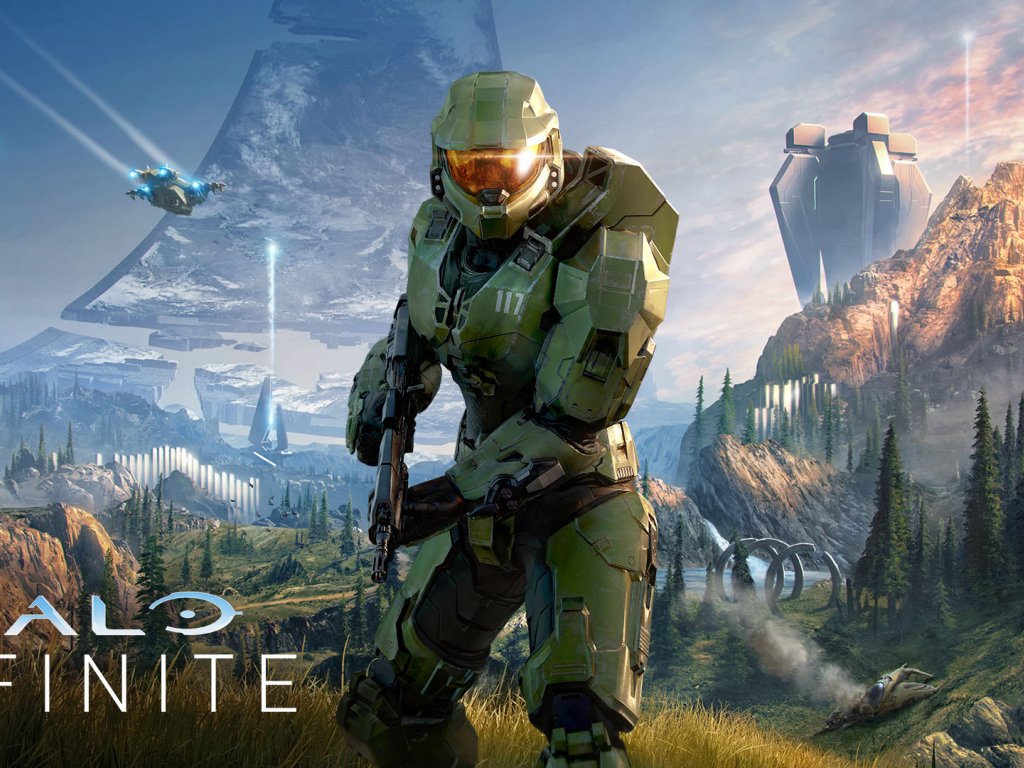 Halo Infinite continues its path towards the presentation of the gameplay scheduled for the
Xbox
Game Showcase tomorrow, 23 July 2020, with the publication of a new illustration that seems to represent the official key art of the game.
beyond the very classic style of the image, which fully recalls the style of the original trilogy, the illustration in question is very interesting because it also seems littered with clues about the contents of Halo Infinite.
Around Master Chief we see what which seems to be a part of the scenario in which the events of the new chapter will be set, which can give an idea of ​​the various settings that we will
be able to
visit and some element that has already appeared in previous materials, such as the ruins on the right side.
Some have also focused attention on the armature element on Master Chief's left arm, which could represent the famous grappling hook ù filmed in the rumors on Halo Infinite as a new tool available to the protagonist, which would open up unprecedented possibilities of movement compared to what has been seen so far in the series. appeared on Twitter, we are practically 24 hours from the Xbox Game Showcase, which will allow you to see the gameplay of Halo Infinite, considering that the presentation will focus on the campaign of the new chapter.
See the first campaign gameplay reveal. Welcome back, Chief. #HaloInfinite #XboxGamesShowcase pic.twitter.com/0XsSmVEIPV
- Xbox (@Xbox) July 22, 2020