Everwild for Xbox Series X: Rare is still experimenting with gameplay ideas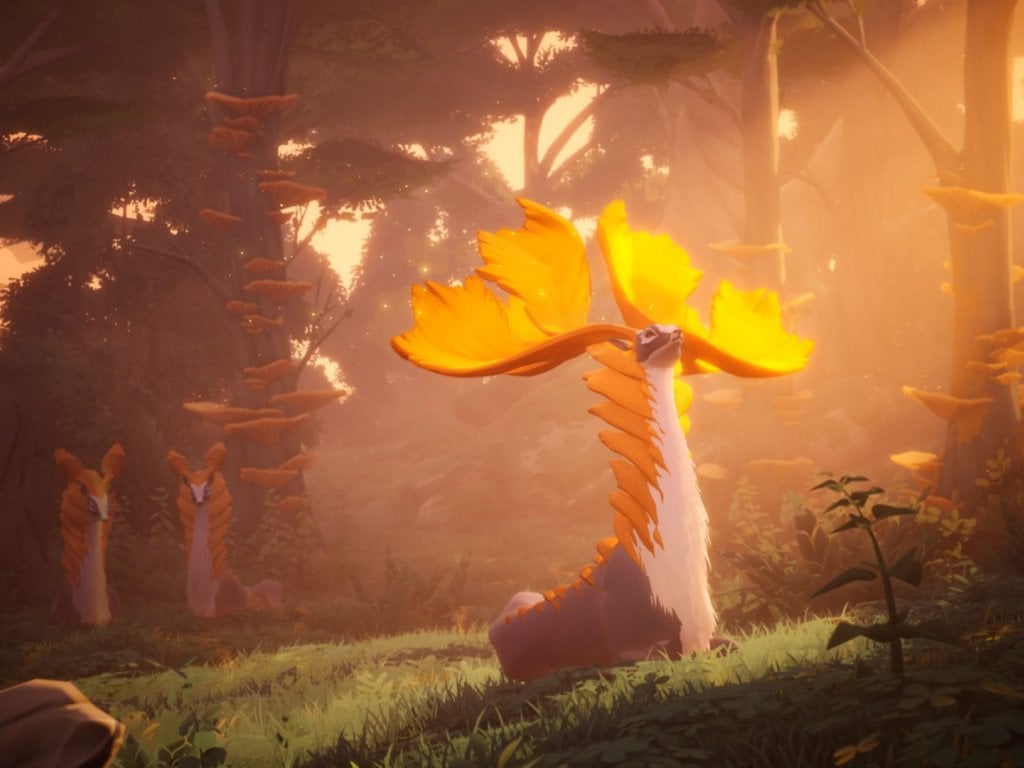 Everwild is a new intellectual property in development at Rare for
Xbox Series X
, PC and Xbox One, which apparently is still in a rather embryonic development phase, given that the team is still experimenting with ideas for gameplay.
Everwild was unveiled during the X019 last November, along with Grounded and other titles in development at the Xbox Game Studios and was among the candidates to also appear during the Xbox Game Showcase on Thursday 23 July, but this being the case, we have some doubts about his presence.
Rare boss Craig Duncan reported some details on the state of play in an interview published by Polygon, where it emerges that the creative work is still in full swing, but in a phase that still seems quite embryonic.
"As for Everwild, Louise O'Connor and her team are really passionate about the project and want to give players a world where they can to get lost - you know, a nature that seems magical, "explained Duncan, adding" One reason we haven't talked about Everwild yet is because we have yet to establish many of these things, we are still playing with the ideas for gameplay. We will have a lot to talk about in the future about this and in particular we have an idea that we are very fond of and we think it is something special ".
The fact that Rare is still" playing with ideas for gameplay "suggests that Everwild is therefore still in the process of being fully designed, which could push away a more extensive presentation for this week, but Duncan did not mean exactly that. In any case, the game could still be present in some form at the conference on Xbox Series X and surroundings.
Source