Super Mario 3D All-Stars, the preview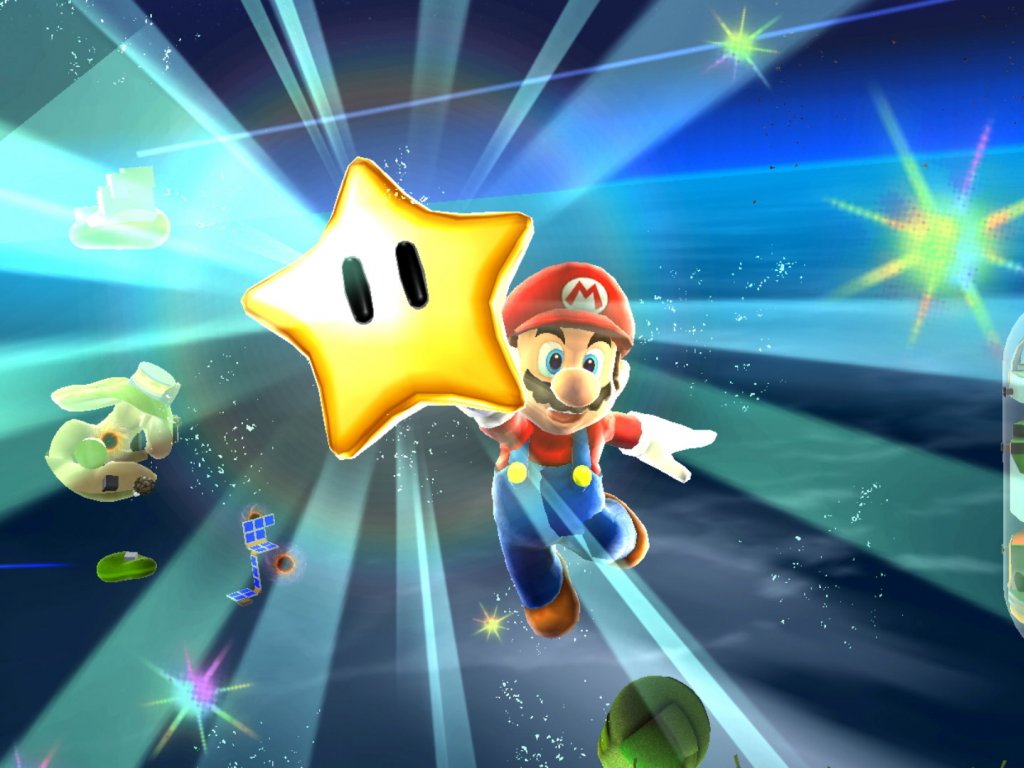 Index
Graphics Games Certainties and Doubts We certainly cannot say that
Super Mario 3D
All-Stars was a surprise: not so much because in 2020 we celebrate the 35th birthday of
Super Mario Bros
., but for the rumor that - months ago - they had anticipated the announcement. What surprised us was the release date: we now expected that this would be the "Christmas title" - also for the particular situation
we are going
through - while
it will be
released in just two weeks, on September 18th.
The title recalls the collection released in 1993 on SNES, but this time it involves three of the six three-dimensional episodes. And that is Super Mario 64, Super Mario Sunshine and Super Mario Galaxy: exactly as the rumor had predicted, the great absent is Super Mario Galaxy 2. He is exactly ten years old, he has been praised by critics like no other episode, yet not only is he not was included in this collection, but was even avoided in every single frame of the Direct (including the final roundup, the only one absent!). A Direct, among other things, specifically dedicated to the anniversary of Super Mario.
The absence of Super Mario Galaxy 2 isn't the only questionable choice in this collection, however: for the first time in
Nintendo
history - if we're not mistaken - a game
will only be
available for purchase on a temporary basis. Super Mario 3D All-Stars
will arrive in
physical edition in September, but few copies will be printed; this, however, is not unusual behavior. The strangest aspect in fact is that, even digitally, the game will only be available until March 31, 2021. As expected, but here knowing the Nintendo policies we should not be surprised, it will be sold for (about) 60 Euros.