Seagate, the price is halved (for a few days)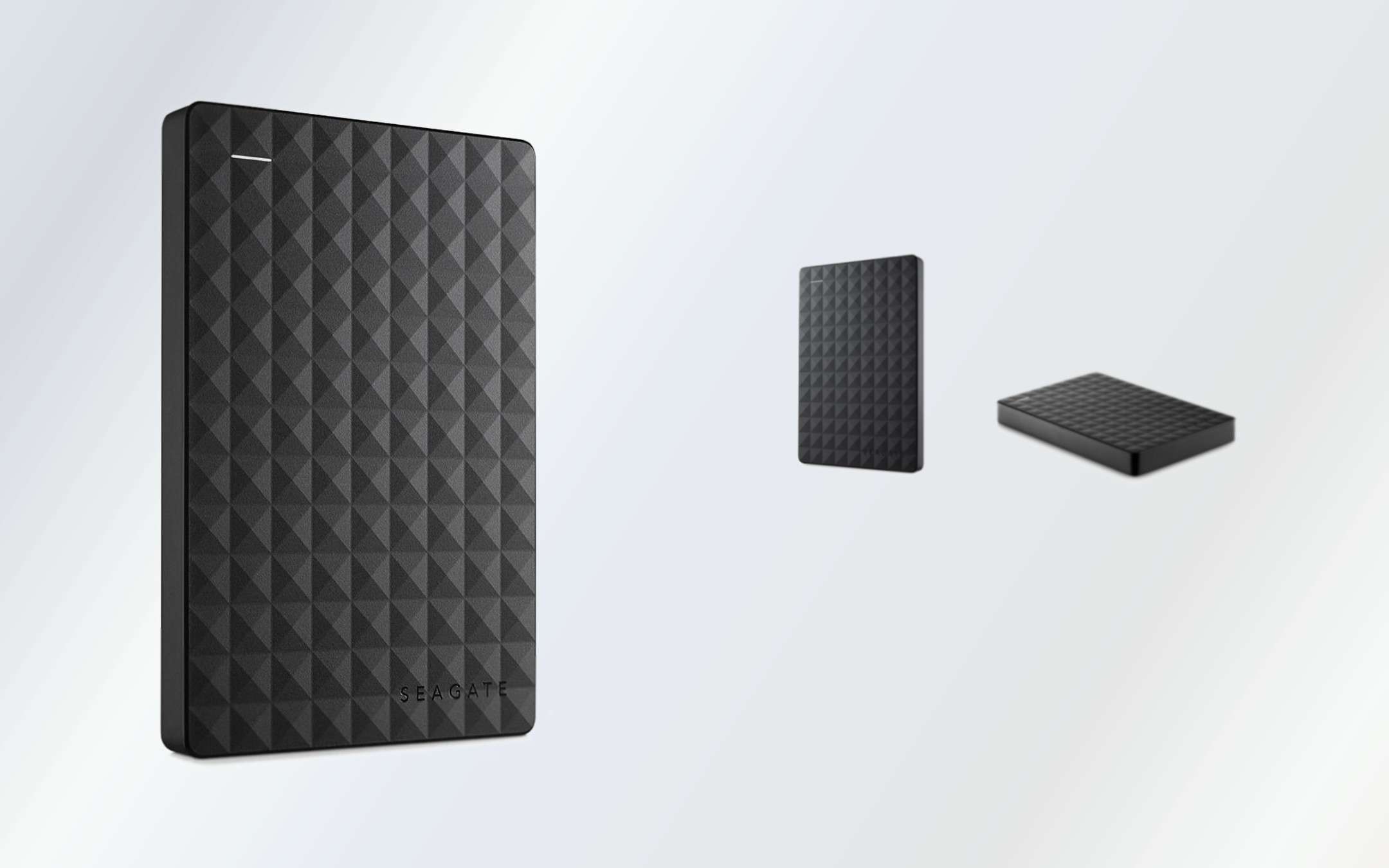 An interesting opportunity
is available on
ly for a few days on the Unieuro website: one of the products available at the greatest discount is in fact a portable HDD type hard disk, whose price has been literally halved. However, the occasion will not last long and is only accessible online, with free home delivery or in-store pickup at the indicated point of sale.
Seagate Expansion Portable 4TB
The offer relates to the Seagate Expansion Portable 4TB, a widely known and proven plug & play 2.5 ″ HDD:
The Expansion Portable Hard Drive is simple to install because it only requires the connection of a single USB cable. You can start saving digital files to your
external hard drive
a few seconds after removing it from the box.
No more 159.99 euros, then, but 79.99 euros to have a 4TB of space available at your fingertips, to transfer files or archive photo archives. But pay attention to the times: the offer is destined to lapse within a few days.
Source: Amazon