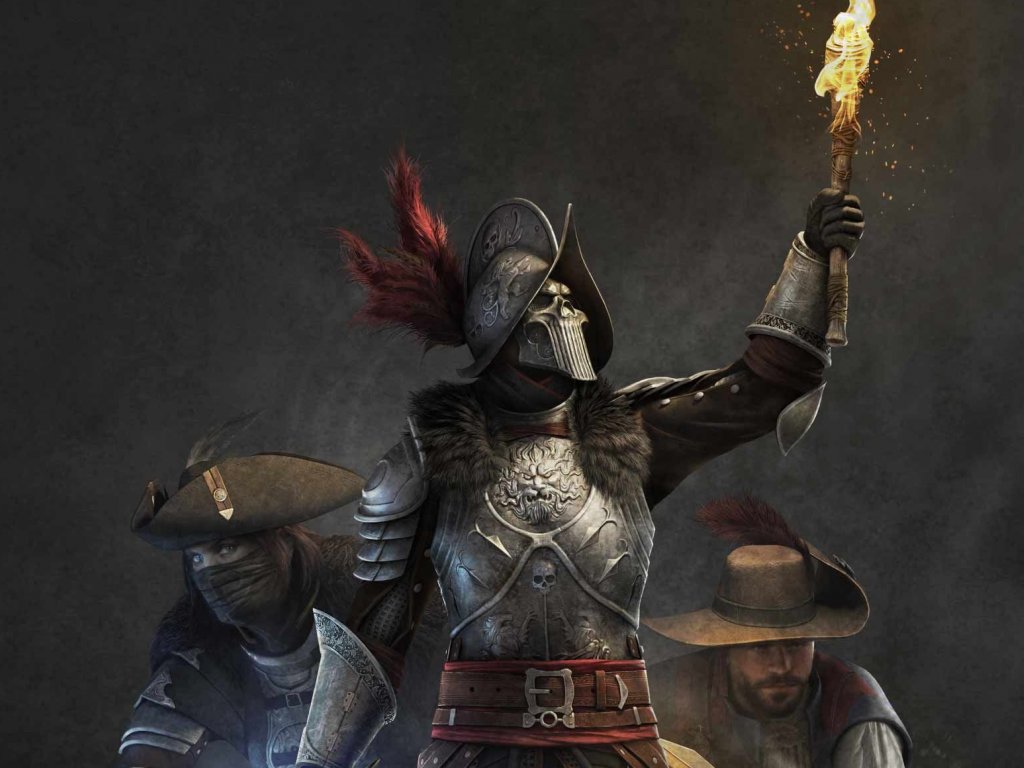 Contents
An island full of possibilities To arms! Certainties and Doubts After the very subdued debut of Crucible, Amazon Game Studios tries again and focuses on a larger project already known to the public: the MMORPG New World. This is not the first time we try it or talk about it, however: despite apparently very clear and well-defined plans that wanted the game ready for a final release, there has been a long year of silence - and an equally extended closed alpha phase - which moved the release date from May to August. Not too surprising news, given the difficult period due to the pandemic, but New World is a project with more shadows than lights, punctuated by continuous changes of direction and an announcement dated now 2016 that leaves no room for the best hopes. Even less so if, for the umpteenth time, the development team has opted to move the launch date to an unspecified period of 2021 by dividing it into two phases: first a beta in the spring, then the full game.
Of course, looking at the official website and paying attention to all the statements of the developers, a series of contents emerges aimed at making the experience more exciting, especially in the central and final phase, as well as improving the gameplay in general. Nonetheless, it is difficult to leave aside the feeling that development is proceeding blindly, without a compass and ready to change direction at the slightest breath of wind. Crucible himself demonstrated this (developed by a different team but always under the aegis of Amazon Game Studios), which in spite of the good premises proved to be a game without particular flickers whose entry into an already sufficiently saturated market was not of the most memorable. A similar fate could befall New World, which in turn seeks fertile ground in an environment w
here it is
difficult to take root, especially if we consider its ambitions.