Fortnite on Android: after the ban, Google presents a storage instance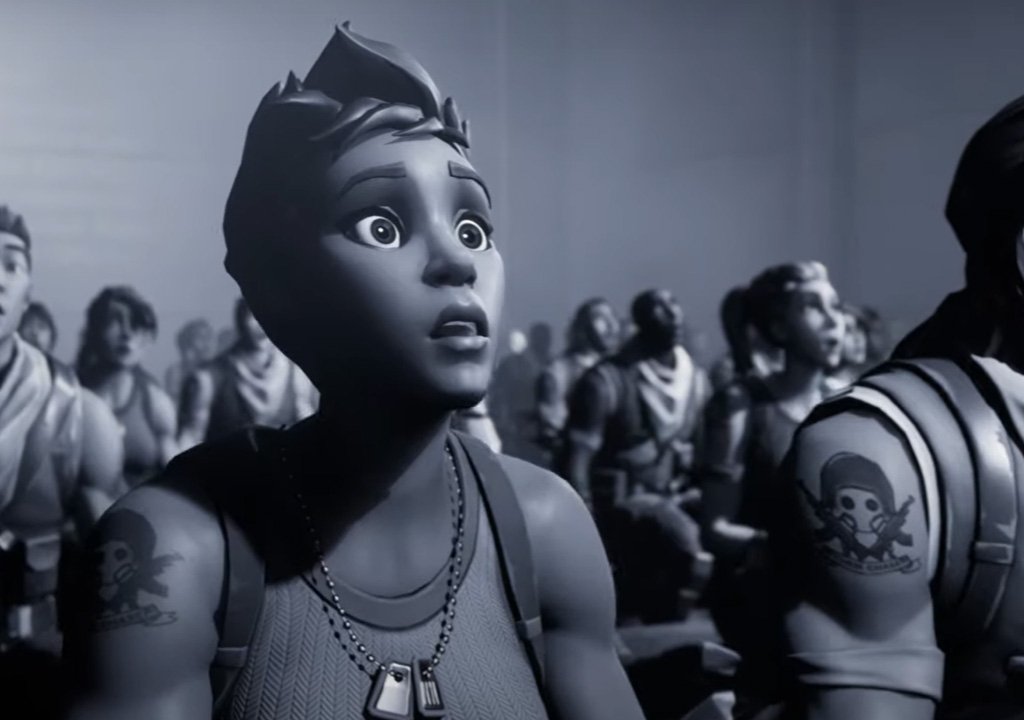 Fortnite was banned
in August 2020
from
Apple
's App Store and Google's Google Play Store: Epic Games' lawsuits against both companies are currently underway. But Mountain View has just filed for archiving.
The two different "problems" related to digital stores thus appear, once again, diametrically opposed. The reason is also evident
for those who
remain out of the rather thorny situation: on iOS Fortnite (like any other app) can be installed only and only through the Apple App Store. On Android the situation is different:
there is no
t only the Google Play Store as a digital store, although the latter is certainly the most used in the world.
Hence the request, by Google's lawyers, of Storage of the case: Basically, Fortnite would not have received any major damage, because like any other app it can be installed via apk or from other sources. Google even suggested that the developers of Epic GAmes look for agreements with smartphone manufacturers to pre-install the factory software. Mountain View, therefore, like Apple will not give in at all to the decision to ignore the 30% tax on every purchase within Fortnite, as Epic Games would like instead, and suggests the company to make do with other means.
The real fight will therefore probably continue only between
Epic Games and Apple
: will Fortnite
be able to
return to
iPhone and iPad
without Tim Sweeney having to yield to Apple?
Source