Final Fantasy 16: release and graphics commented by Naoki Yoshida, information and teaser site coming soon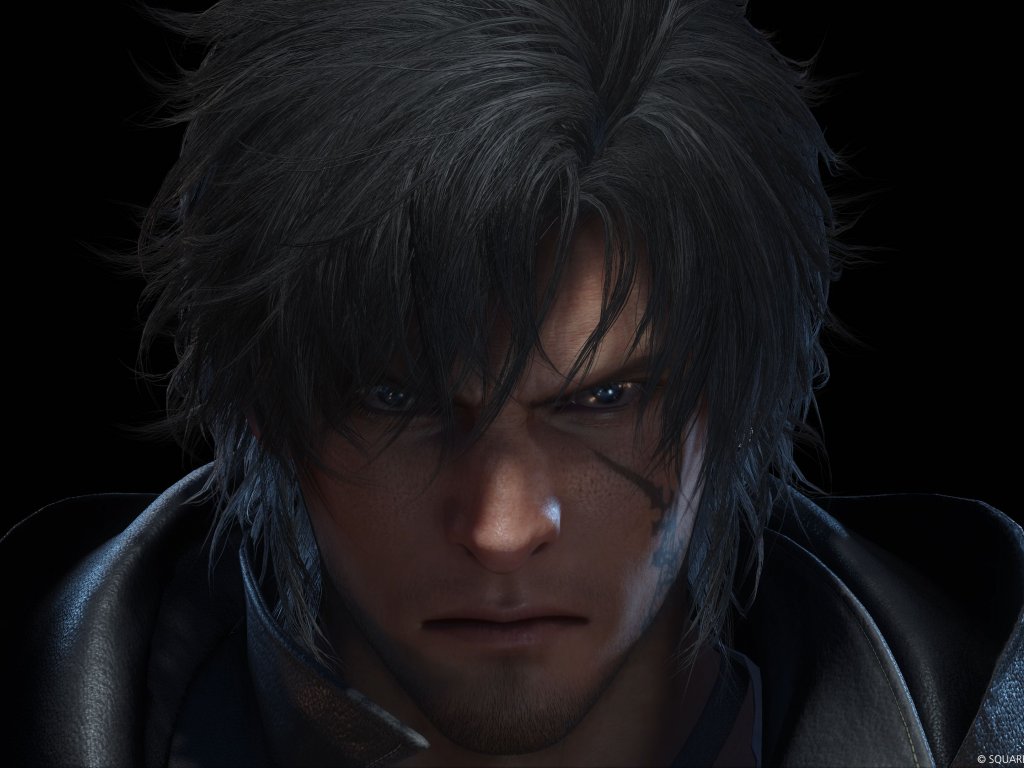 Final Fantasy XVI
will not take
many years to arrive, as we tend to read around, with the release date that is not yet known but will not be far away, the producer Naoki Yoshida wanted to specify, announcing the upcoming opening of a teaser site with more information and also commenting on the graphics of the game.
Final Fantasy 16
was announced as an exclusive
PS5
console during
Sony
's presentation on the new console, resulting in a debate on the essence of the exclusive, considering the chaos that emerged later and the unofficial information that it can be exclusive to PS5 for 6 months, then on PC and after 1 year on consoles.
Beyond all these matters, many think that Final Fantasy 16 could be still very far from its release but Naoki Yoshida, the producer in charge of the new chapter and already responsible for
Final Fantasy XIV
, does not agree with this vision.
Yoshida wanted to answer clearly to all those who claim "see you in 2035" regarding the release of the game, stating that it will not take that long and that the trailer demonstrates this advanced state of the work as it showed the true graphics of the new chapter. >
"The graphics are not yet final but the ones shown in the trailer were in real time", explained Yoshida, confirming that everything shown is actually taken from the game (on PC, by the way), and that "the graphics optimization has not yet been done definitively ", but the team preferred" to show a real trailer and not a fake teaser that wouldn't show anything actual ".
A large chunk of information about Final Fantasy 16
will be released
in the course of 2021, the producer said, confirming that an official teaser site will be launched towards
the end of
October, containing further materials
and details on
the new chapter.