Fall Guys VS Among Us: what's the game of the moment? A meme has already decided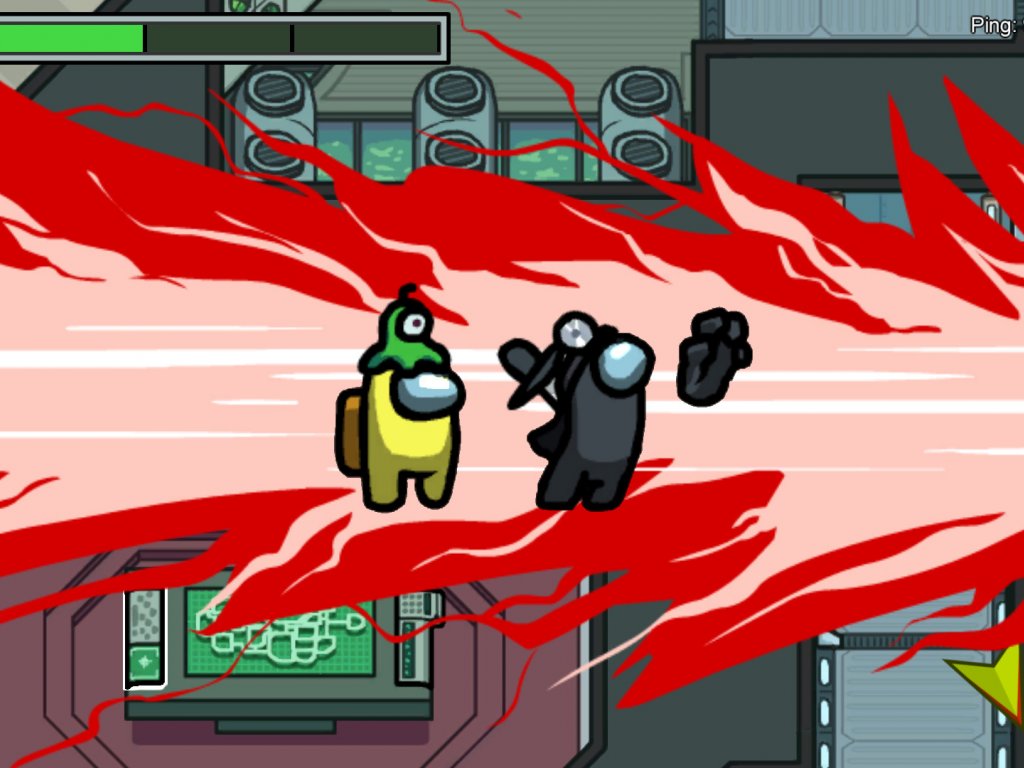 Fall Guys:
Ultimate Knockout
and Among Us are the titles that in the last two months have achieved greater success with the public, becoming viral thanks to streamers and social networks. There's no need to deny it or turn it around: now Mediatonic's gummy candies, now Among Us's "impostors" are practically everywhere. But what is the game of the moment?
Who is the more famous of the two, in short, turning the question a bit? A meme tried to explain it in a funny way: it's one of many that are now im
possible to
avoid on Reddit. The base of the image shows the clash, which took place in Avengers: Endgame, between Wanda and Thanos; the second had already eliminated Vision in Infinity War, great love of the first. The meme obviously moves the topic to the gaming sector: Wanda represents Fall Guys, Thanos is Among Us.
"You took away everything I had" dramatically declares Wanda / Fall Guys; and Thanos should say "I don't even know who you are" like in the movie. Instead Among Us replies: "nah bro, I was just doing tasks in the electrical sector". The latter is also one of the great excuses with which the impostors of Among Us try to hide from the interrogations of the other crew members.
Explaining a meme or a funny picture is equivalent to destroy its comic potential, but you will find below what we have just told you. The gist of the speech is the following: between the two games of the moment, for now Among Us seems to have surpassed Fall Guys. The latter, however, remained "in the lead" for at least a month and a half, while Among Us is back in vogue only in this period thanks to the streamers. In reality, however, it landed on the market already in 2018.
These are certainly two games that are very fun and also very different from each other: which is your favorite?
pic.twitter.com/1pjsrZHePL
- Among Us Memes (@AmongUsClips_) September 20, 2020