Everywhere, the GTA rival created by Leslie Benzies, has raised 42 million in funds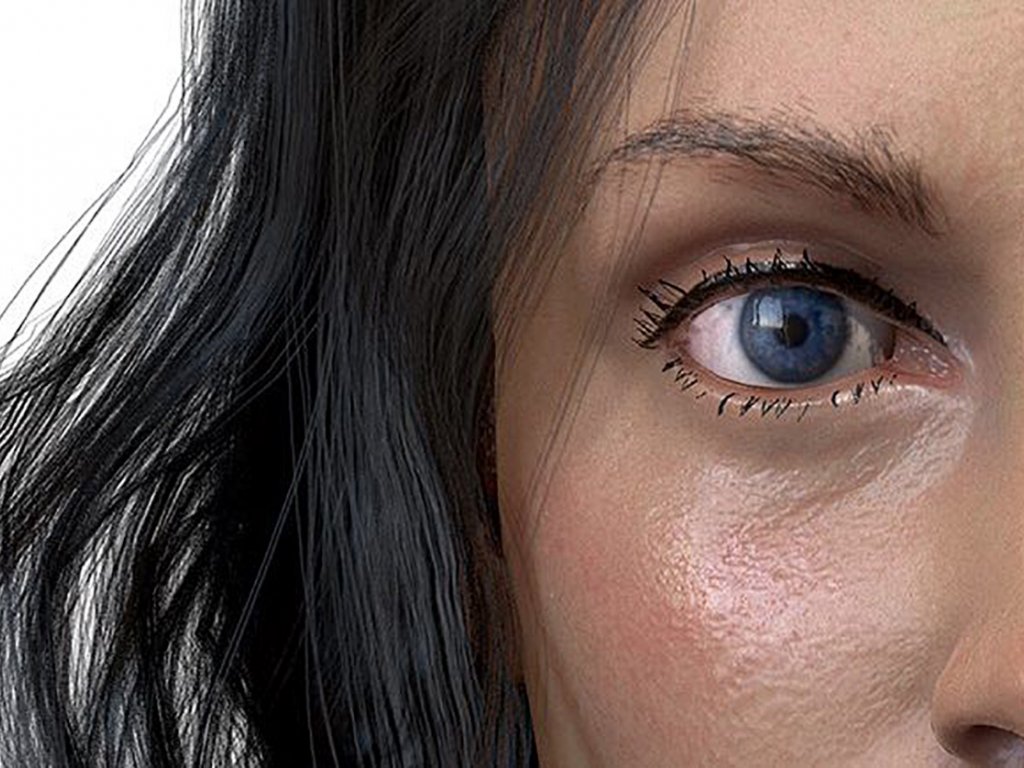 Everywhere, the new project by
Leslie Benzies
that somehow contrasts with the GTA series, has obtained funds of 45 million dollars: an important sum for the development of the game.
Announced in 2017, Everywhere aims to offer a substantially original experience, which will be realized by a team that can count on several names who have worked on Grand Theft Auto.
When he left
Rockstar Games
North, in fact, Benzies brought with him over one hundred and thirty people including GTA V programmer Colin Entwistle, lead cinematic animator Felipe Busquets, music director Craig Conner and audio director Matthew Smith.
The new team, called Build a Rocket Boy, is therefore working on Everywhere but without the ambition to create something bigger than GTA:
according to
the latest reports, the project has been revised in order to avoid excessive stress and periods of crunch among the developers.
For the moment, for Anyway, We have seen very little of the game: the hope is that in the course of 2021 Benzies and his collaborators can at least show us a trailer.