Dynasty Warriors 9: Empires announced for PS5, Xbox Series X and other platforms in 2021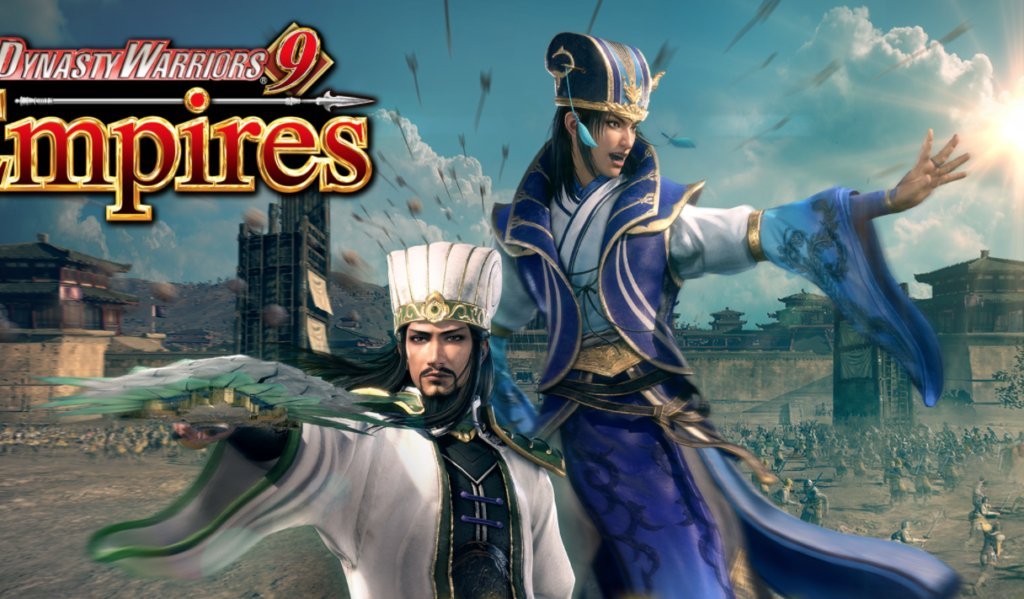 Dynasty Warriors 9: Empires was announced today by Koei Tecmo for
PS5
,
Xbox Series X
and other platforms during a presentation within the
Tokyo Game Show 2020
, representing the first chapter on next gen of the series of action games with a historical setting. -mythological.
Dynasty Warriors 9: Empires
is part of
the Empires sub-series and, again, it's a game more tactical than the pure action of the ninth chapter already released on
PS4
,
PC and Xbox
One, with which however it will share the setting centered on the "Novel of the Three Kingdoms" and set on imperial China. The game will also be a celebration of the twentieth anniversary, it seems, and will launch alongside a chapter of Dynasty Warriors specially developed for mobile platforms.
Dynasty Warriors 9: Empires features siege-style battles and skirmishes between troops. also using fortifications and other strategic elements. The dynamics of siege are a particularly central element of the gameplay, with the need to carry out various strategies ranging from infiltrating behind enemy lines to destroying defenses, but not only: diplomacy is also taken into consideration, with a very in-depth analysis of the military apparatus but also of the "political" one in the management of war.
Dynasty Warriors 9: Empires therefore differs in many respects from the previous Dynasty Warriors 9, which you can learn more about by reading the review published on these pages. Its arrival is scheduled for 2021 without a precise release date yet on PS5, Xbox Series X, PC, PS4, Xbox One and
Nintendo
Switch. A cooperative multiplayer mode for two players online is also planned.