Comet, flyer Below cost and start again at the top: offers on PS4 and Nintendo Switch Lite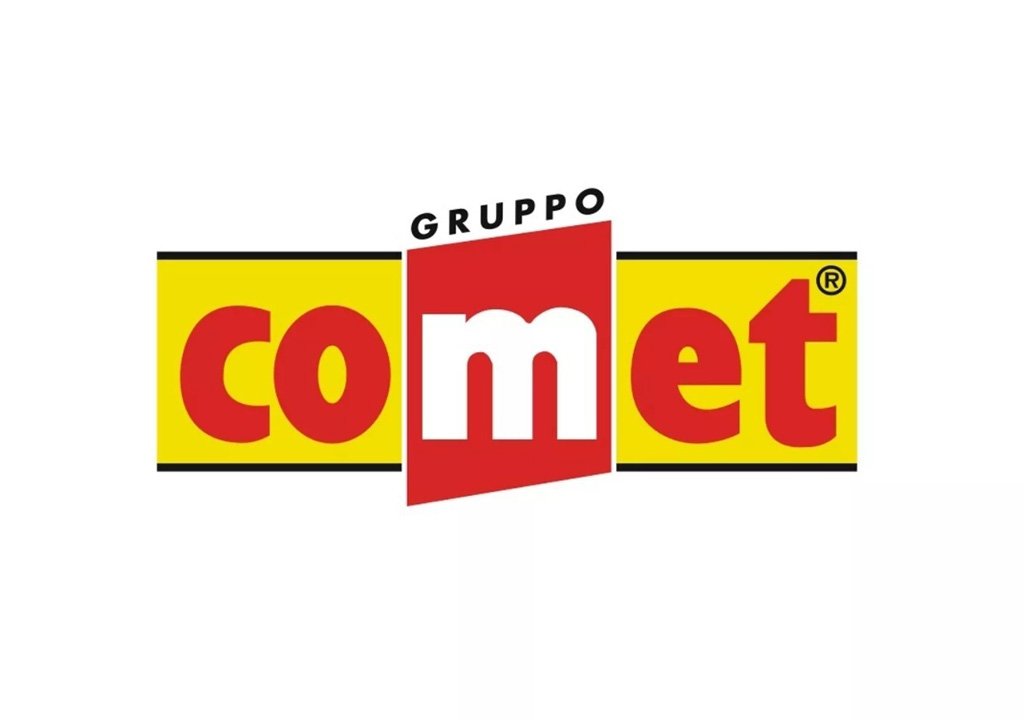 Comet has launched the new Flyer, Below cost and start again at the top, which includes offers on the purchase of
PS4
bundled with
Marvel
's Avengers,
The Last of Us
2 and Nintendo Switch Lite.
Specifically, you can buy at the chain stores a standard 500 GB PlayStation 4 with Marvel's Avengers at a price of 299.99 euros instead of 379.99, for a saving of almost 20%.
Staying on the PS4 theme, is available in promotion also The Last of Us 2, the second chapter of the extraordinary series by
Naughty Dog
, at a price of 49.99 euros instead of 74.99 for a saving of 33%.
Finally Nintendo Switch Lite: the portable version only of the Japanese console is sold by Comet in all colors available at the price of 199 euros instead of 219, for a saving of about 9%.
This news is not an advertisement, but an editorial content for the reporting of offers that we believe may be of interest to readers. SportsGaming.win did not receive any compensation for the publication of the article.