Torchlight 3 also arrives on Nintendo Switch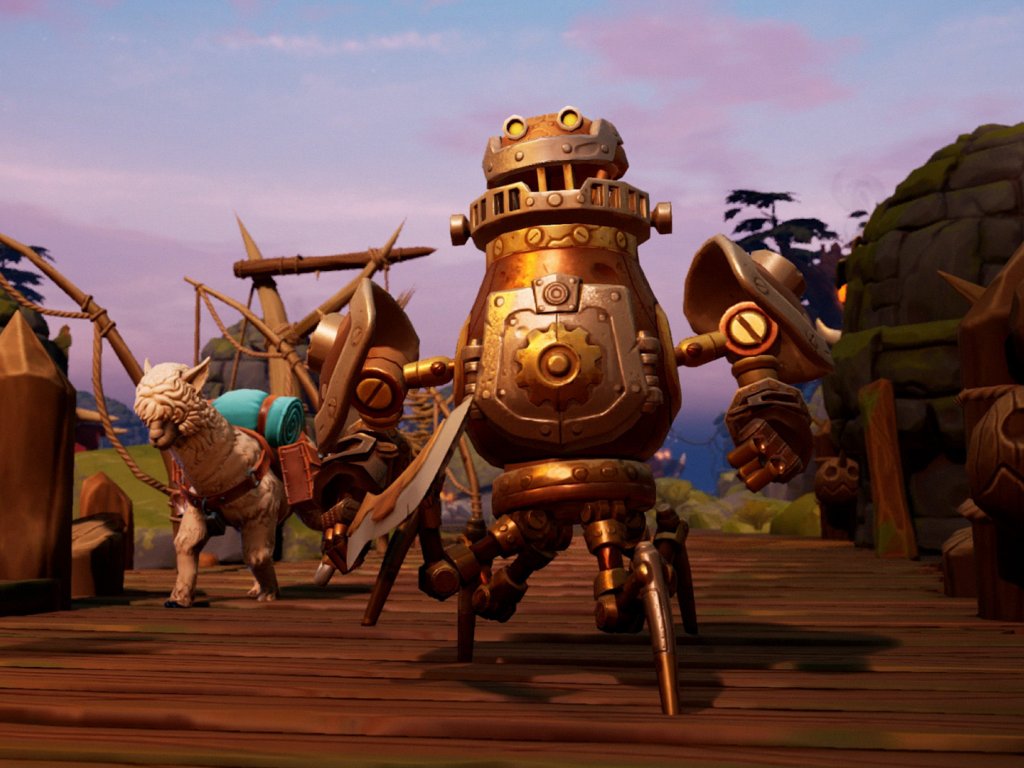 During Indie World it was announced that the action RPG Torchlight 3, already available for PC, will also
be released on
a> Nintendo Switch
in the fall of 2020.
For those who
do not know it we say that it is the third chapter of a series of particularly successful and loved Diablo clones. Let's read the official description:
A century has passed since the events of Torchlight II, and the Ember Empire is in decline. In Torchlight III, Novastraia is again threatened by an invasion and it's up to you to defend it against the Netherim and their allies. Get ready and face the Frontier to find fame, glory and new adventures!
Travel the Frontier
Explore the wilds, form a party with friends, collect materials to craft items or use magical maps to enter unknown dungeons! There is always something to do in the new Frontier.
Build and upgrade your Fort
It's time to rebuild, and that includes you! Enjoy your Fort, where you can upgrade equipment and renovate the building to show your friends and the world.
Collect epic equipment
Be it armor, weapons, dyes, recipes, ember cores or even new companions ... there is always something new to find as you fight your way through dungeons and face dangerous enemies.
The companions are back
Fight for fame and glory with your loyal companion! Add skills and equip him with gear to make him stronger! Each species has a myriad of colors and styles, so be sure to collect them all!
Create your hero
With four classes to choose from, players can use specific mechanics for each of them to maximize the damage and their chances of survival. Combine epic gear, Relic powers and class abilities to customize your play style.