PS5 for sale with prices of all editions and release period on Ebay, but there is a catch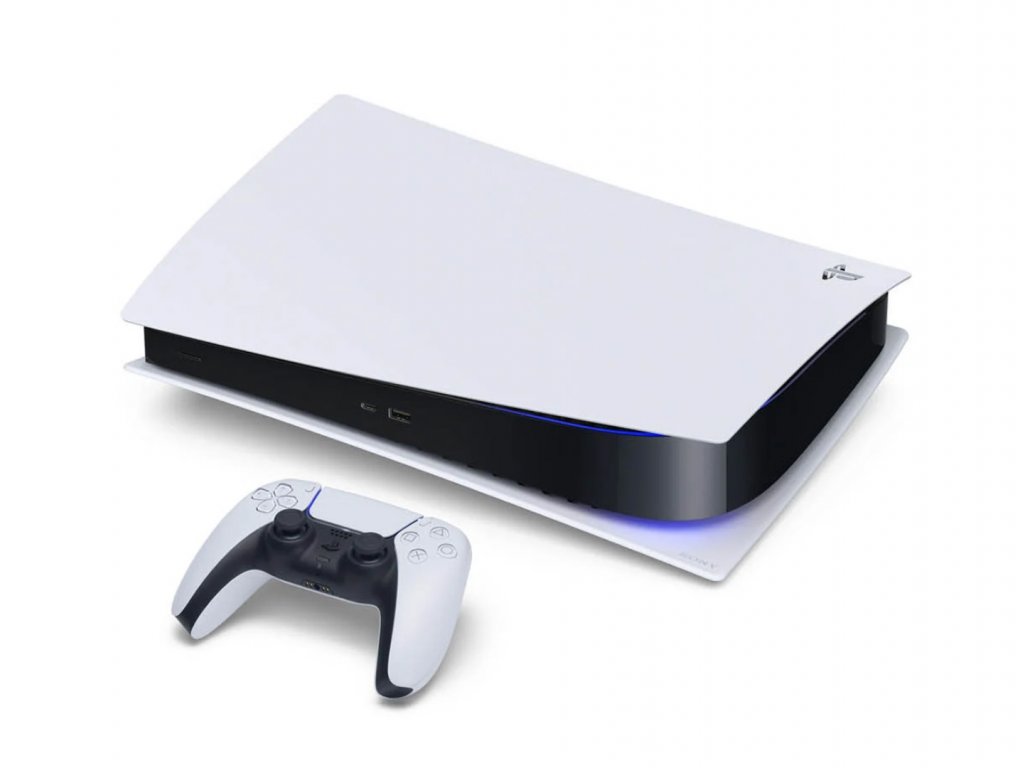 A Spanish Ebay store, tal tintasytonerstyt, has put
PS5
on sale in
its two known editions: with optical and digital only, also indicating the price and the release period: € 499 for the first, € 449 for the second, both launched between 9 and 22 October.
Given the more than 13,000 feedbacks, 99% of which are positive, many have thought of a legitimate ad and not the PS5-related half scams that other shops are doing on Ebay (and not only) . The trick, in truth, is also here and to realize it just look at the shipping costs, which amount in both cases to € 299.95.
Considering that the shop is located in Spain, such a figure does not really make sense even for a shipment to Italy. Also, if we add them to the prices, we get more or less what other Ebay stores are asking to reserve the console.
What about the release period? Easy that it was randomly placed following some rumor (such as prices, after all). After all, even if it arrived later, the shop would not receive any damage from not being able to ship a product that is not yet available. All this to tell you not to report these ads to us again, because they are not really worth it (we also remove the links).