Need For Speed: Hot Pursuit Remastered Leaked On Amazon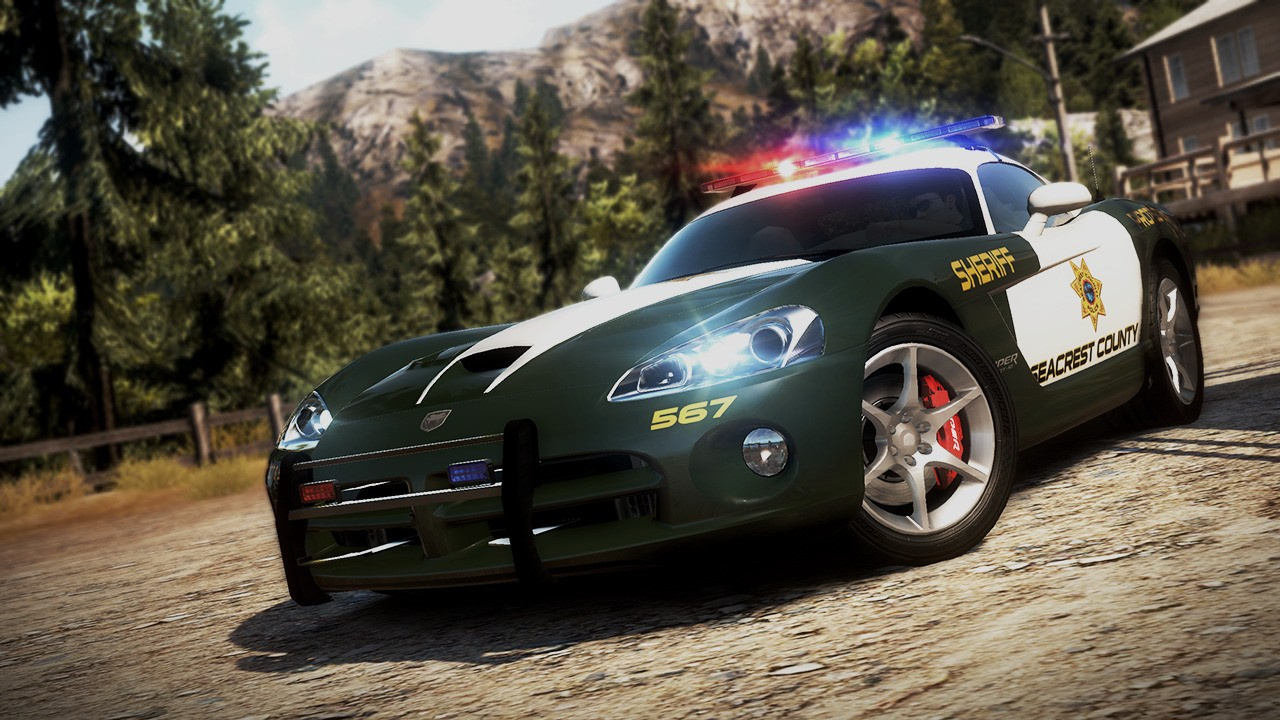 For once, the store of some resellers turns out to be a real gold mine when it comes to finding leaks, for the most part revealing. A new nugget also fell on Saturday.
This is
Need For Speed
: Hot Pursuit Remastered, which suddenly appeared on Amazon UK via this page. The platforms available are for the moment the
Xbox ONE and
the Switch, the presence of the latter giving a little thickness to the leak.
Indeed, we learned in June that
7 EA games
were planned on the
Nintendo
console, the first rumors highlighting a possible remaster of the racing game released in 2010 on PC,
PS3
, Xbox 360 and Wii. On the Amazon page, the date of November 13 is announced as the availability of the product.
If the information must of course be taken with precautions, the leak remains credible via this index and the date. We will have to wait for an official announcement from EA to hope to roam again on Hot Pursuit.