Justice League: The Snyder Cut, the official trailer from the DC FanDome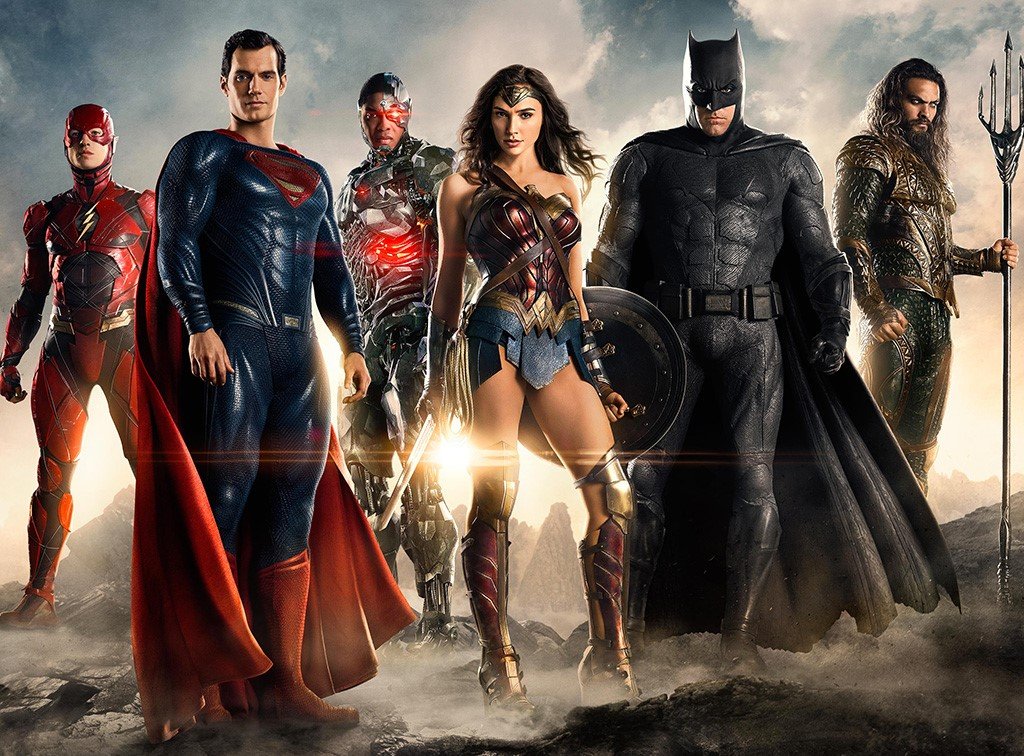 Justice League will return with the much-talked-about Snyder Cut on HBO Max, and the trailer for the new version of the film (which, however, will become a miniseries) has been released in the official version after yesterday's sensational leak.
Teaser archived of the Snyder Cut a few weeks ago, therefore, here is the complete promotional video, with all that it entails in narrative terms, including the well-known presence of Darkseid.
The various Batman, Superman, Wonder Woman, Flash , Aquaman and Cyborg
will have to
face a new and different threat compared to that of the original edition of the film, and
it will be
interesting to see how all this will be rendered on screen.
Zack Snyder's Justice League will be broadcast in the course of 2021 on the digital platform HBO Max. More details will come during the DC Fandome, which we are following live.