IPCEI and microelectronics for the EU: here is the announcement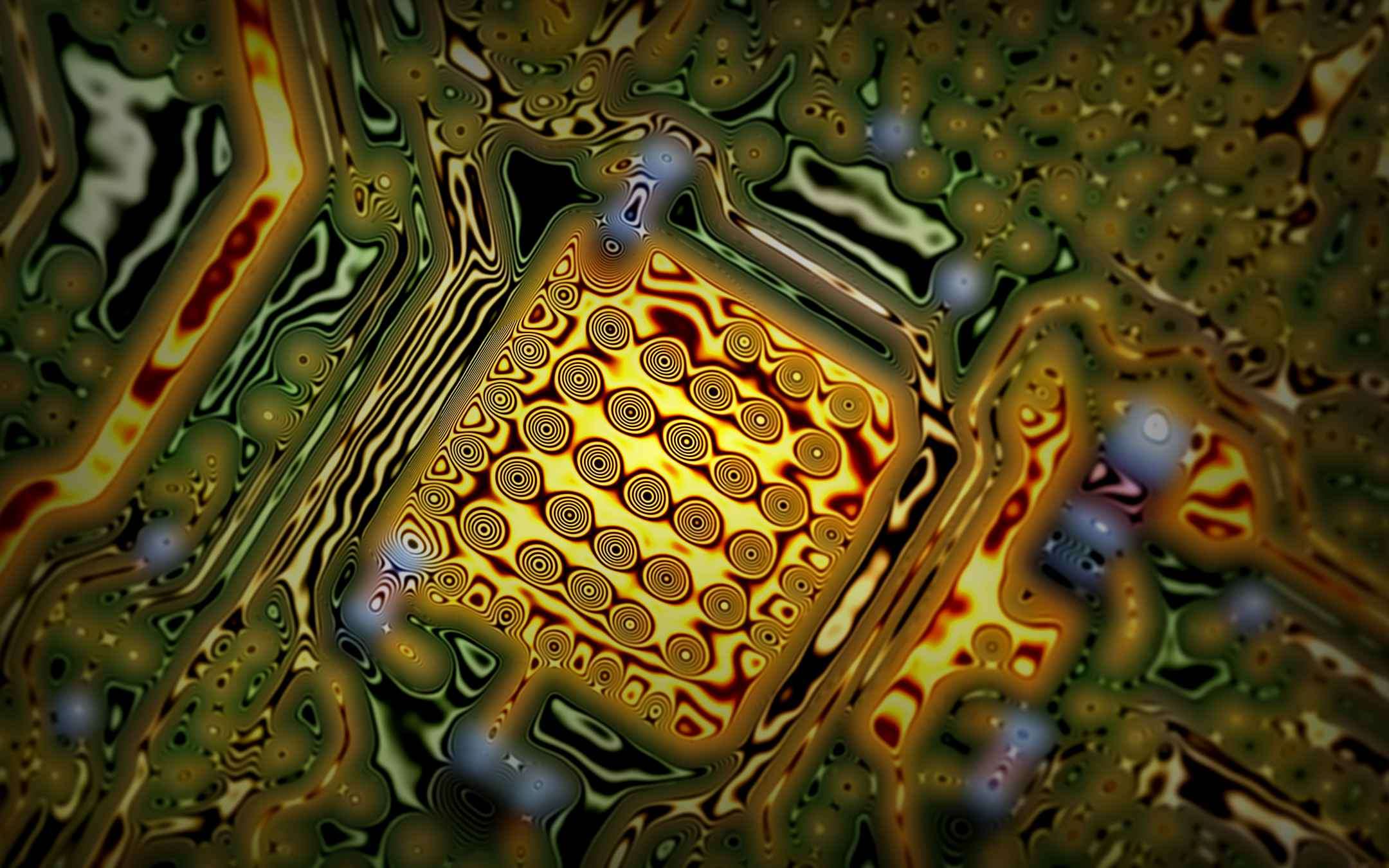 There is time until 11 September 2020: interested companies have the opportunity to present their cards to participate in the second Important Project of Common European Interest (IPCEI) on microelectronics. The call has a specific purpose of the highest interest for the European Union: "to increase the safety and sustainability of microelectronic components in Europe", all "by promoting the integration and production of solutions to support the European industry through new technologies 5G and 6G, new security algorithms for telecommunication systems and new high quality equipment and processes to be produced in Europe ".
Important Project of Common European Interest (IPCEI)
So Stefano Patuanelli, Minister of Economic Development, regarding the new
call for proposals
:
Investing in IPCEI projects on the value chains of the future is one of the central pillars of the development strategy carried out by Italy together with the other States members of the EU. The
goal is to
foster national and European economic growth, through greater competitiveness of businesses and the application of new technologies to production processes in strategic sectors such as microelectronics, batteries and hydrogen.
The company that manages to enter an IPCEI by demonstrating the validity of its proposal and its relevance in terms of national interest, could access funding that reaches 100% of the eligible costs. There are three requirements indicated by the ministry in order to participate: