Football Manager 2021 will be delayed due to the coronavirus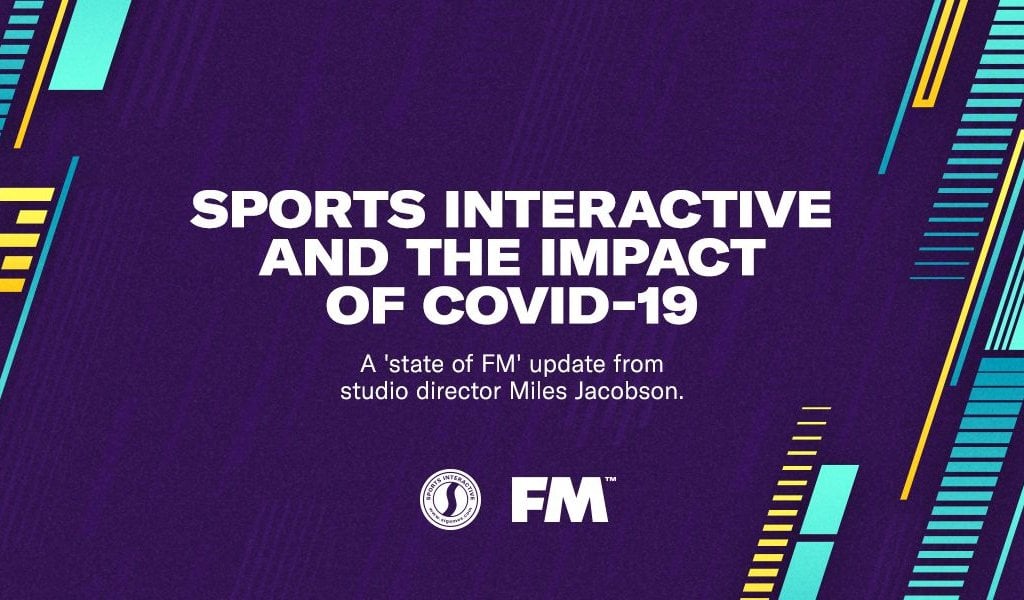 SEGA and
Sports
Interactive have announced that
Football
Manager 2021, the
new edition of
the famous football manager, will be delayed due to the coronavirus. The pandemic, in fact, not only influenced the development of the game, but also made the situation of international football unclear.
Through a release on the official blog of the series, Sport Interactive announced that it
will not be
a> able to
respect the classic October appointment with the new chapter of Football Manager. In fact, the study was overwhelmed by the
COVID
-19 emergency. A situation that on the one hand allowed him to participate in initiatives that otherwise would not have been able to support and record a large number of users. Both things that have allowed him to keep his income at acceptable levels.
The downside, however, is that the work has been fragmented to allow employees to do it from home but despite the 20 new developers hired, the studio has been delayed and will not be able
to arrive in
time in stores.
The situation of international football, moreover, has not helped them. Since their
goal is to
be as faithful as possible to the football played, the fact that many leagues have not yet decided dates for the restart, the rules and the participating teams, has not helped to speed up the development.
On the other hand, however, Miles Jacobson promises important news in the next chapter. What would you like to see?
Source