Assassin's Creed Valhalla, the creative director fired for misconduct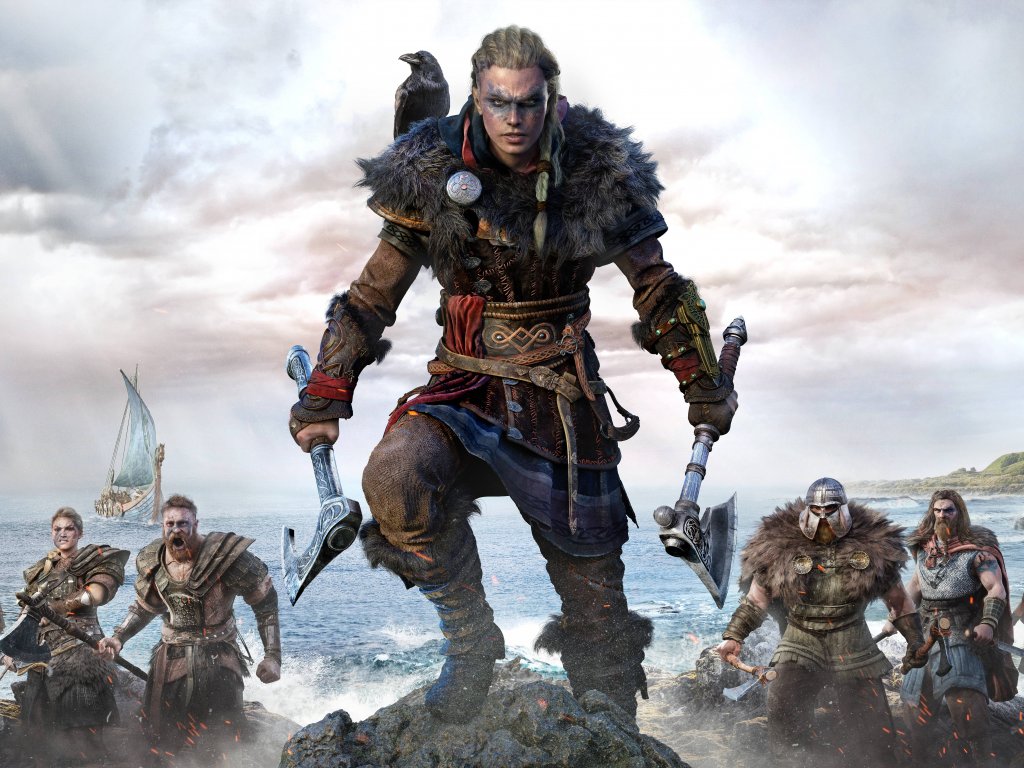 Ashraf Ismail was eventually fired. The now former creative director of Assassin's Creed Valhalla has been kicked out of
Ubisoft
for misconduct. He himself had taken a step back in June, after a story of marital infidelity had emerged against him. Nothing that should concern the players, to be honest, but from there an internal investigation began, conducted by a company external to the French publisher, which led to his definitive dismissal.
The press release issued by Ubisoft does not disclose the actual reason for Ismail's dismissal, preferring to remain vague: "Following an investigation conducted by an outside company, it was decided that Ashraf's working relationship with Ubisoft should be terminated. We cannot provide any details on the issue. investigation, which remains confidential. "
It's not a good time for Ubisoft, at least from an image point of view. In another piece of news we reported that just today new testimonies have emerged that speak in a toxic work environment, but for weeks the French publisher
has been under
fire for issues related to the management of its employees.
Source