Will Ninja Gaiden return to Xbox Series X as an exclusive?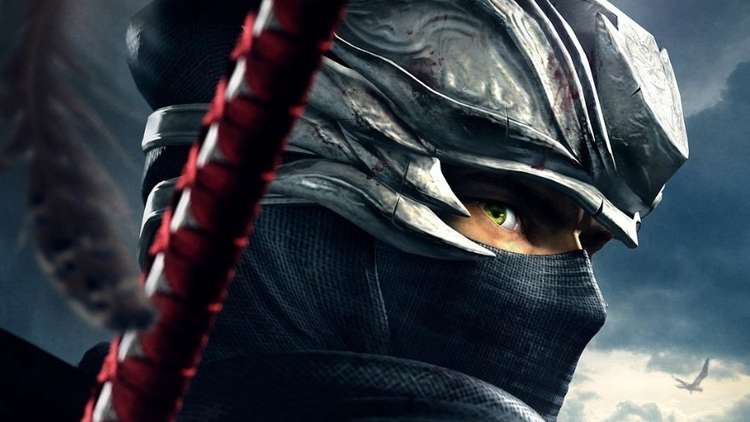 Ninja Gaiden is the protagonist of uncontrolled corridor rumors that are spreading in these hours on the internet, which speak of a return of the Team Ninja series on
Xbox Series X
as an Xbox exclusive, which could also mean a possible presentation during the Xbox Game Showcase.
Some alleged leakers have started to leave clues of this type around, such as the tweet reported below by Alcolikaust which is a source quite known for having disseminated the images and characteristics of the devkit for the first time
PS5
and maybe even yesterday's
Nintendo
Direct Mini date.
Obviously there is nothing official or verifiable at the moment, but this has also been added by the retweet from Logan Meyer, who according to some is another rather convincing leaker and to which in the discussion on Reddit that reports this corridor voice was also connected an Xbox Era video in which the podcast conductors talk about the return of u n game "that is not dead", apparently.
These are all vague connections and hardly traceable to evidence of any kind, but the idea of ​​a possible return of Ninja Gaiden is undoubtedly fascinating. On the other hand, Phil Spencer has reported in recent days that he wants to rebuild the trust of Japanese developers and seems to have worked in this sense, considering that Japanese games are scheduled for the Xbox Game Showcase presentation on July 23, so all that remains is to wait to find out the truth.
pic.twitter.com/QedyHe4M2I
- The Drunk Cat ™ (@Alcoholikaust) July 20, 2020 Source