PS5, the 24-karat gold version of thousands of euros arrives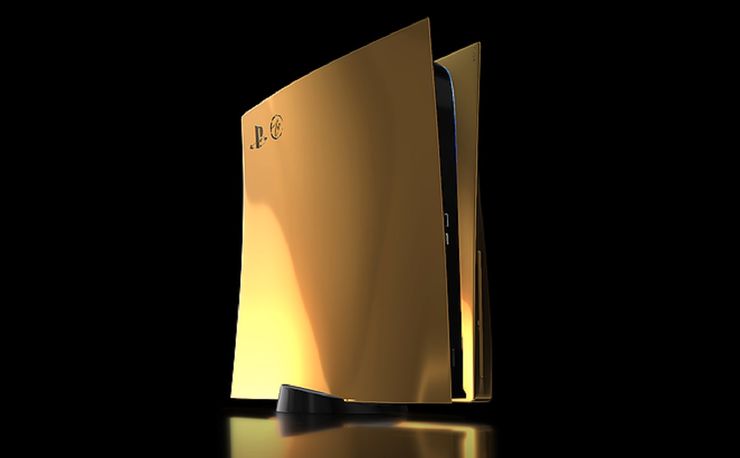 Truly Exquisite, an English company specializing in the creation of personalized luxury items, has announced that it will make a
PS5
in 24 carat gold. In fact, it has announced three custom console models: in addition to the gold one
there will be
a platinum model and an 18-carat rose gold model.
In addition to the console, customized versions of DualSense and headphones will also be made. For now there are still no prices for the extra-luxury versions of PS5, but it is easy to imagine that they will cost several thousand euros.
To stay updated and know when these delicacies will be available, you need to register on the official website. Of course these are not official versions of the console. They are probably authorized by
Sony
, which in some way must have some characteristics, but these are separate products, certainly not aimed at the mass market. In recent years, companies such as Truly Exquisite have sprung up like mushrooms, given the growing demand for common objects made luxurious and very expensive through customizations.
Source