MediEvil PS4: emulator for PS1 discovered inside, let's see it grappling with Silent Hill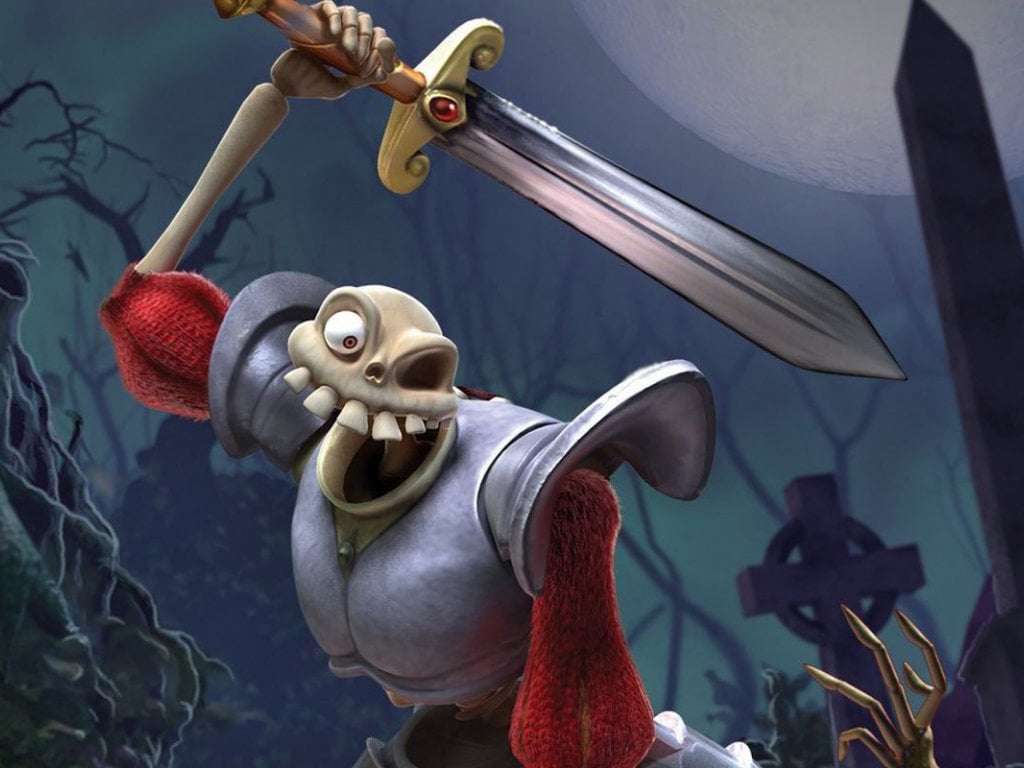 MediEvil for
PS4
contains a
PS1
emulator, which apparently can be used to make
other games
work, even if not with great results, as demonstrated by this short video of the first Silent Hill in operation.
The modder Lance McDonald, always quite active on the front of the disassembly of various games to discover secrets, has found that inside the new MediEvil for PS4 there is actually a working emulator for the
Sony
console, capable of making PS1 games work.
This is a version of the software optimized exclusively for MediEvil and is used to make the latter work in the original
version for
PS1, but it is still possible to try it with other games through some technical wizardry.
In the tweet below, for example, this emulator is made to work with the first Silent Hill, the old original chapter of the series
released on
the first PlayStation. The game in this way can be played with 4K graphics on PS4 Pro, but apparently the software is not exactly optimized to work properly, as evidenced by the obvious problems found in the short fragments of visible gameplay.
Oh wow , do youse remember how in the PS4 remake of Medievil you can unlock the original PS1 version of the game? Turns out there's a whole PS1 emulator in there. Silent Hill running around 4K on a PS4 Pro is ... not perfect 🤣 pic.twitter.com/tM3pSTaDjq
- Lance McDonald (@manfightdragon) July 18, 2020