Hearthstone - The Scholomance Academy, Blizzard shows the first cards of the expansion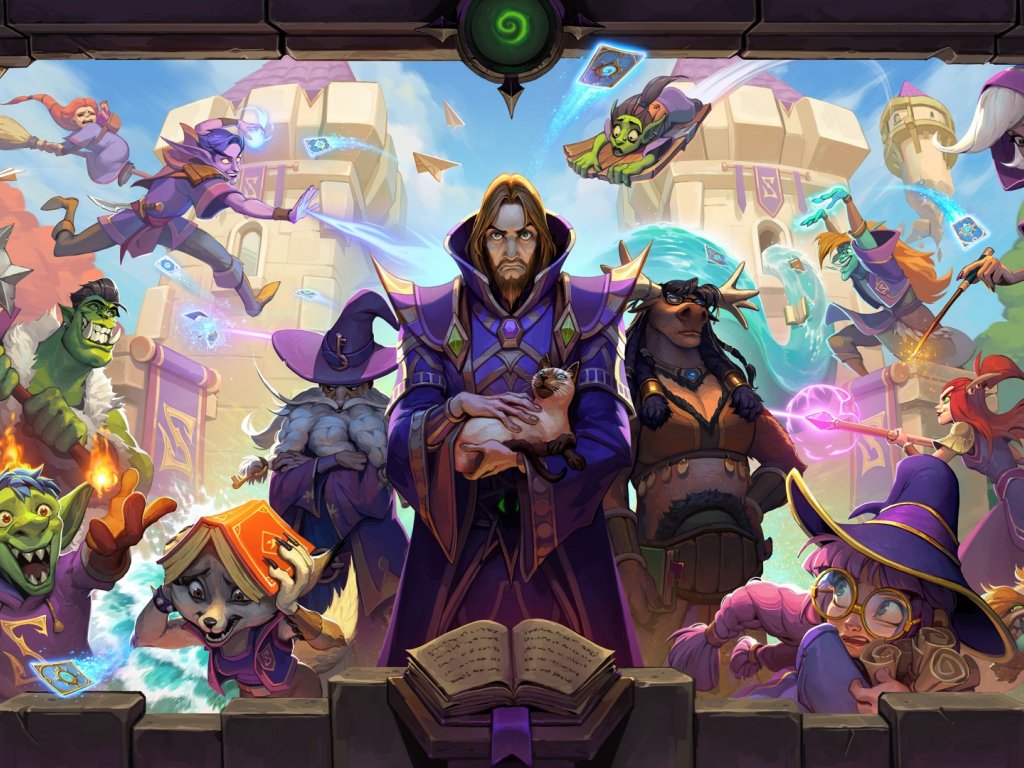 Blizzard
shows the first cards of the new Hearthstone expansion titled The Academy of Scholomance. It's almost time to start the journey to academic excellence! Hearthstone will kick off the presentation of The Scholomance Academy cards from today until July 29th.
This presentation will culminate in a final live stream on July 29th at 19:00 CEST on Hearthstone's Twitch channel . The Scholomance Academy, the new Hearthstone expansion, will include 135 new cards
and will be
a> released on
August 6th. We talked about it in our preview of the new expansion of Hearthstone - The Academy of Scholomance.
The private pre-launch Fireside Gatherings will give everyone the opportunity to open the envelopes of The Academy of Scholomance before the official publication of the expansion scheduled for August 6 and from the comfort of your own homes. Private pre-launch Fireside Gatherings will take place during the weekend preceding the publication of The Accademia di Scholomance, from 19:00 on 31 July to 19:00 on August 3.
For more information, including card presentation calendar and details on the ten Bi-class combinations, we recommend this address.
For more information on private pre-launch Fireside Gathering, have a look at this other address.
+14