Adobe with IBM and Red Hat for marketing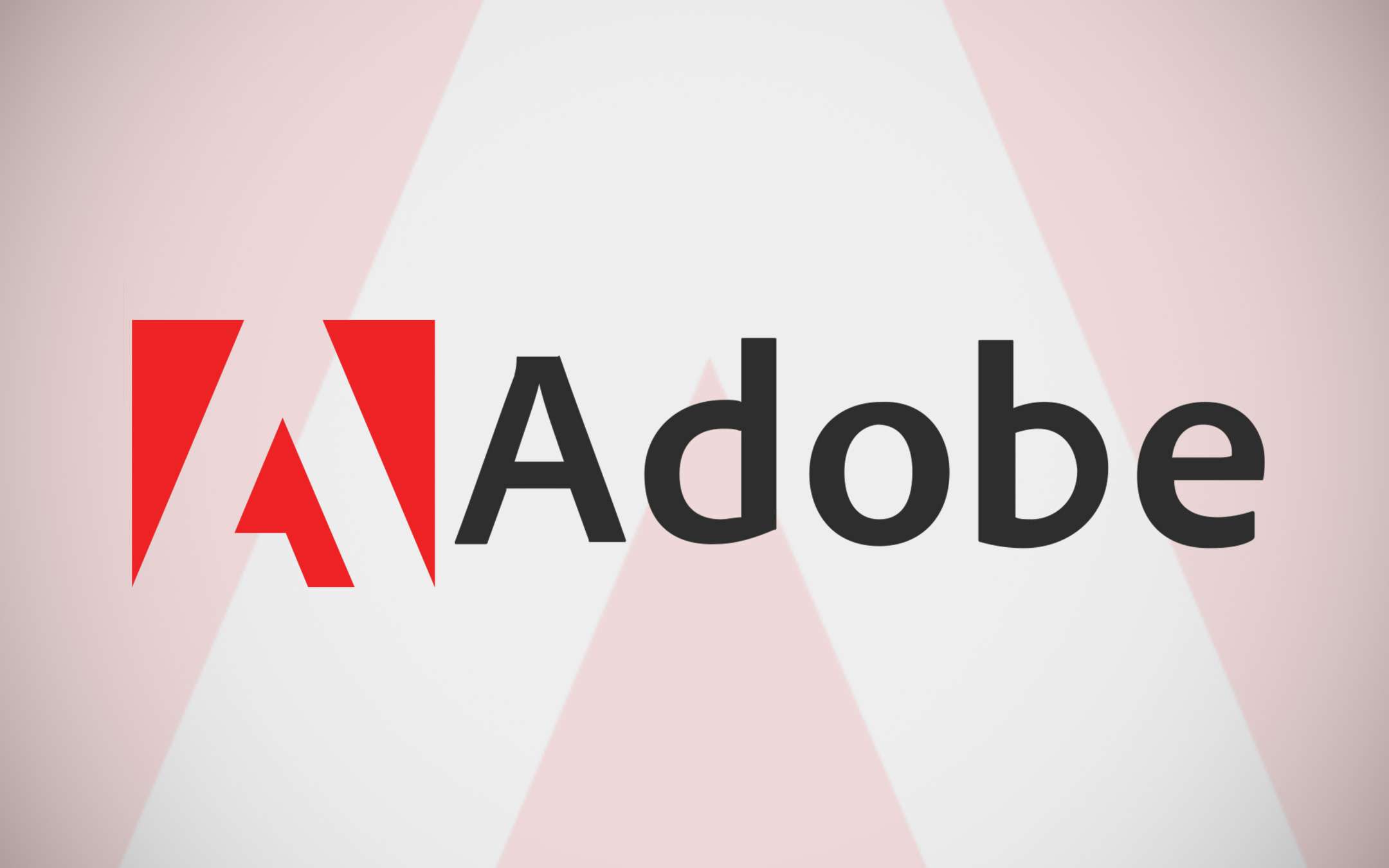 Today the announcement of the handshake that binds Adobe and IBM, as well as the subsidiary Red Hat, in a strategic partnership aimed at accelerating the digital transformation of some realities operating in industries where particular attention is required to data management such as those of the banking or healthcare sector.
Handshake between Adobe, IBM and Red Hat
The common
goal is to
offer software and solutions for marketing as well as for the analysis of information in full compliance with the provisions of current regulations, starting from the GDPR. These are the words of Anil Chakravarthy, Executive Vice President and General Manager of the Digital Experience division for the developer of San Jose.
Now more than ever companies are intensifying their efforts to engage customers digitally. We are excited to partner with IBM and Red Hat to enable companies operating in regulated industries to benefit from it and leverage customer information in real time to securely offer experiences across each digital touchpoint, in scalable and regulatory-compliant form.
More specifically, the application developed by Adobe will be based on the IBM cloud which has already obtained the go-ahead from the competent authorities for use by banks and healthcare institutions. He will deal with operations such as the creation of a quote for loans and mortgages which involves the collection of sensitive data relating to the persons concerned and their assets.
as a result of the partnership, Big Blue has also appointed the software house Global Partner for Experience, confirming that
it will be
gin to adopt the tools and the enterprise applications of the Adobe web Experience Cloud for their own initiatives related to marketing.
Source: Adobe