159 open software for the Public Administration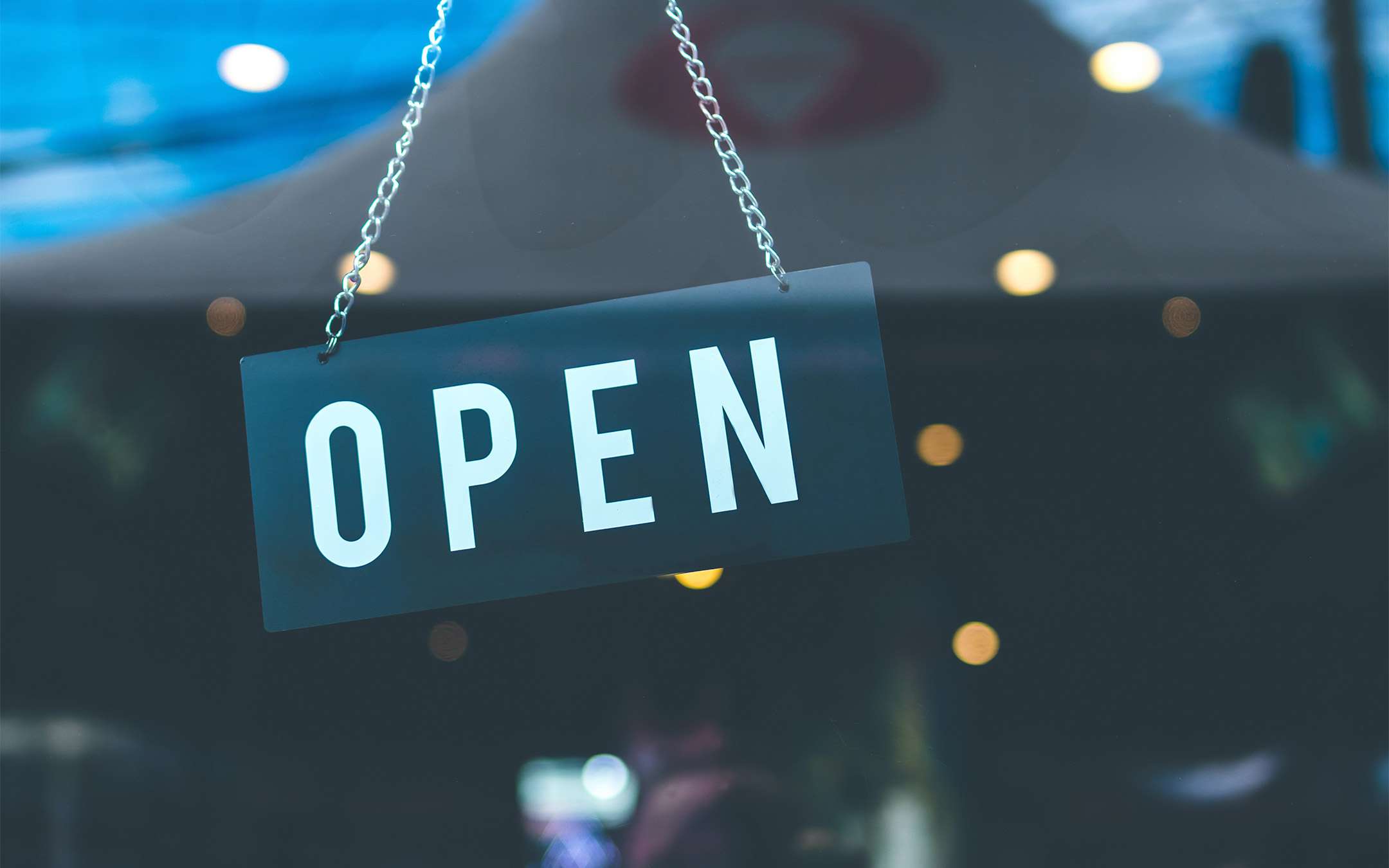 On the website of the MiD (Minister for Technological Innovation and Digitization) an update was shared regarding the Developers Italia project, a local community of developers that provides open source software for those working in the
Public Administration
: the catalog
continues to
grow currently offering a total of 159 applications.
Developers Italia: the catalog of software for the PA is growing
Up to now 663 administrations throughout the territory have used them, while another 55 they took part in the initiative by contributing. There are tools for data collection, others
dedicated to
document management, others to be used for the analysis of information.
CNR (National Research Council) for example has conceived its software in this perspective, basing the development phase on the use of international standards,
according to
a cloud first and open source logic, interacting immediately with the other potentially interested PAs. The result is SIGLA (in the screenshot below), a solution for the management of administrative and accounting processes, forecasting and reporting, already adopted by the National Inspectorate for Nuclear Safety and Radiation Protection and by the National Institute of Health. The following is what we read in today's speech on the Minister's website.
If we look at it in detail, in fact, we discover that the proposals contained in the catalog are used in the field of tourism, the environment, culture ,
research and
much more. A patrimony made freely available, which aims to improve the services rendered to citizens.
Again, the New Civil Protection Emergency System created on the proposal of the Municipality of Genoa offers a Web application for sharing information between the various subjects both internal to the municipality and external (civil protection volunteers, municipal companies, Fire Brigade , Region) useful in the management of emergencies and for risk mitigation. PiTre, on the other hand, is the one
proposed by
the Autonomous Province of Trento for document management and IT protocol, adopted by 336 entities: municipalities, schools, museums and central PAs such as the Ministry for Cultural Heritage and Activities and Tourism.
Developers Italia are composed of technicians from the Public Administration, suppliers and enthusiasts who offer their contribution in various capacities. A collaborative model whose potential is realized in benefits for citizens who can thus rely on tested, safe and integrated digital services.
Source: MiD