Twitch: boom in views for the "Queens of Chess" after the Netflix series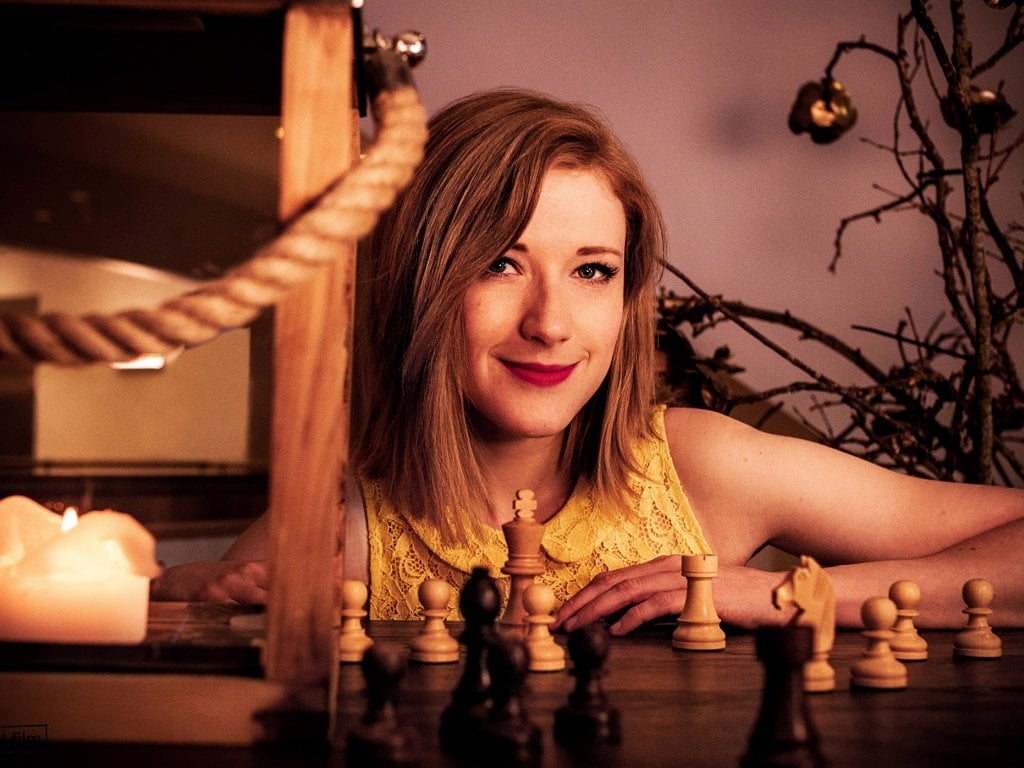 A month after the release on Netflix of the miniseries The Queen of Chess, Twitch has registered a boom in views for all those streamers who play and teach chess live on the platform. It is still a niche, but players like Anna Cramling, Fionchetta or Anna_Chess are starting to have a good following, bringing this noble discipline back to the fore.
Seen by around 62 million people around the world, the miniseries The Chess Queen is helping to fuel curiosity and interest around the wonderful world of chess, and Twitch is proving to be a valiant ally for its diffusion.
Through their channels, in fact, some of the The best female players from all over the world carry out live shows in which they show their skills and teach their communities the first steps, the moves, the strategies and the precautions to improve their playing style.
Here we present you some of the hottest streamers globally:
Anna Cramling - 35,782 followers - Anna is a Swedish chess player. On his channel he dispenses tips and tricks, especially useful
for beginners
. All in the name of fun and laughter; Fionchetta - 10,115 followers - Fiona boasts a gold medal at the chess Olympics. Regular commentator of some of the biggest chess tournaments in the world, she started playing chess at just nine and has since represented Luxembourg in seven Olympics and in many other world and European championships; Anna_Chess - 55,600 followers - Anna is a former Olympic chess player. Hungarian chess grandmaster, he encourages his community to play chess, supporting newbies. For fans of "The Queen of Chess" Anna has even launched a tournament called the Beth Harmon Invitational; HashtagChess - 6,085 followers - HashtagChess is the official partner of Chess.com for Africa and South Africa, starring two of the best South African chess players: WIM Jesse February and WCM Rebecca Selkirk. When they are not broadcasting events, you can join them to play and have fun together; Briziana - 16,429 followers - Bri is a 20-year-old Australian Twitch partner. He regularly plays
video games
and plays chess, constantly chatting with his community.
Did you know them?