The Witcher 3, Ciri comes to life in armoredheartcosplay cosplay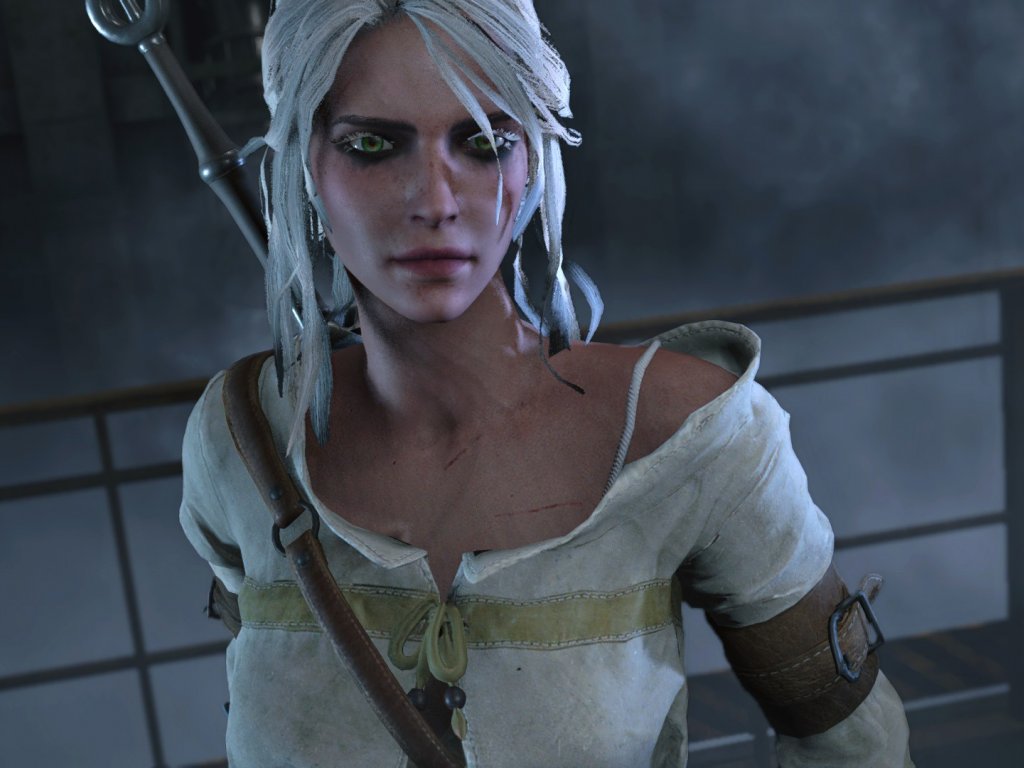 Sunday, rest day: but we could never give it to us without first providing you with the daily cosplay. Today 27 September 2020 it's the turn of the beautiful and charming Ciri from
The Witcher 3
, who you will know for sure if you have played the famous CD Projekt franchise.
Today's artist is the cosplayer armoredheartcosplay , which just this month has dedicated its latest efforts to the (faithful) realization of the character in question of
The Witcher 3
. Ciri (Cirilla)
comes to life
, therefore, in her costume. The interpretation is perfect, just as the wooded context is perfect, and let's be honest: if not, how would it have reached 10,000 likes on Instagram in less than a month?
Below you will find the image of Ciri's cosplay: you can comment on it in the appropriate section of the article. Or you might consider switching to some other character from the CD Projekt franchise, like Triss Merigold or Yennefer. What is your favorite?
View this post on Instagram Finally got my new Ciri base wig to restyle! This one was okay but definitely didn't look good from
a LOT of
angles lol. I've learned a lot of new tricks and styling techniques over the last few months so I'm excited to try em out! * * 📸 by the incredible @geekstrong / @thegeekstrong * * #ciri #witcher # witcher3 #geralt #thewitchercosplay #ciricosplay #witchercosplay #cdprojektred #cosplay #netflix #thewitchernetflix #witchernetflix
A post shared by Kirstin (@ armoredheartcosplay) on Sep 2, 2020 at 1:58 am PDT
Instagram