TGS: Scarlet Nexus Introduces New Playable Heroine and Three Other Characters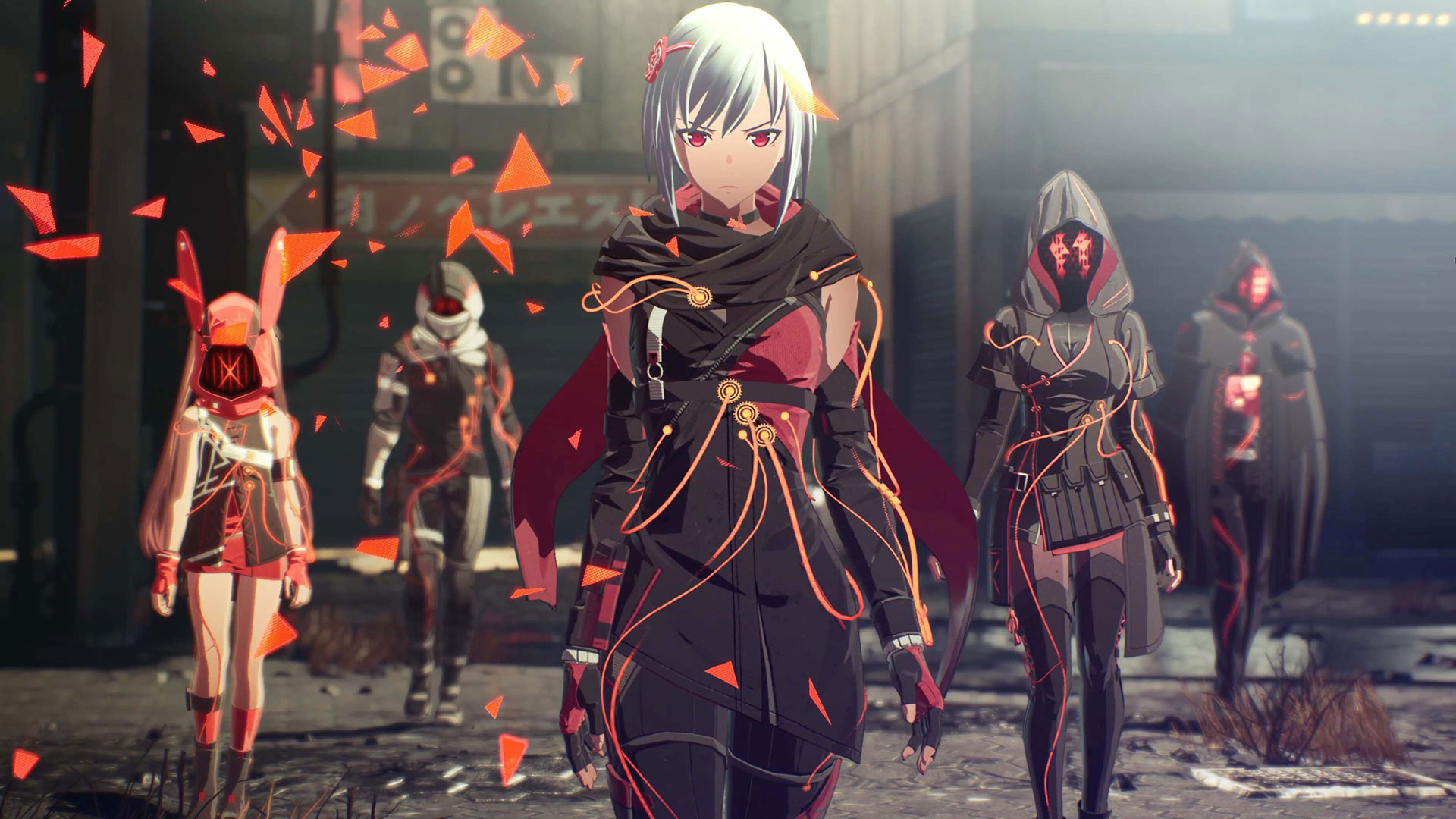 Scarlet Nexus took a tour of the Tokyo Game Show to share a story trailer of the character of Yuito Sumeragi, but also some new information.
Scarlet Nexus will soon let us play Yuito Sumeragi, new member of the OSF at the gifts of psycho-kinesis and destined to become an elite psionic. The title of Bandai Namco Entertainment will task us with repelling hordes of demons from New Himuka town using his powers. The presence of the title at the TGS 2020 also lifted the veil on the arrival of a second playable protagonist, Kasane Randall, whose name was already known. Also endowed with psychokinetic powers, this new recruit of the OSF is fresh out of training school. With exceptional combat skills, she will wonder about mysterious visions. Players
will have to
choose between these two characters to experience the same story, but from different points of view.
Three new OSF members were also introduced. Tsugumi Nazar has been a part of it for 12 years and has a gift of clairvoyance. Although shy, this is a determined fighter. Gemma Garrison joined the OSF 38 years ago now and enjoys an impenetrable body. He is now close to retirement. Luka Travers has been in the field for 22 years and is able to teleport. He is billed as one of the seven most talented members.
Other information to note, the development team indicated that the game was written by Takumi Miyajima (Tales of Symphonia, Tales of the Abyss) . Further details are available through the Bandai Namco website.
The title will be released on
Xbox
One
and Xbox Series
, as well as on PC via Steam,
PlayStation
4 and PlayStation 5.
> Read our Preview of Scarlet Nexus