Oculus Quest 2, the characteristics of the new viewer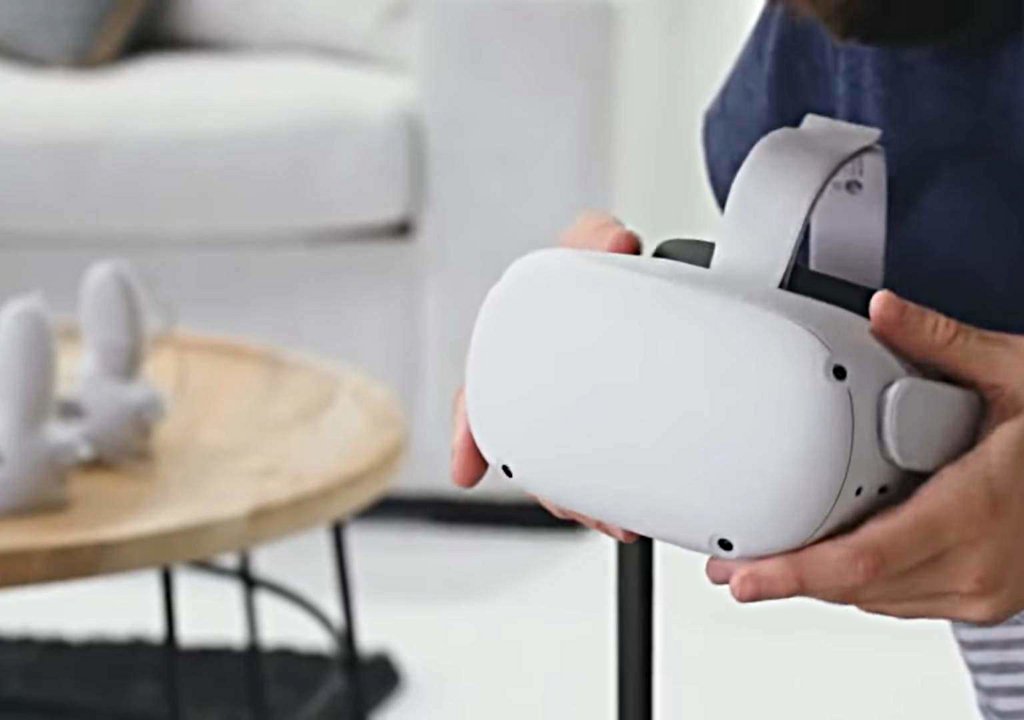 Index
A whole new hardware The details The outlook With the official
presentation of Oculus
Quest 2, arriving on 13 October 2020, Facebook's commitment to virtual reality is renewed, with an evolution that aims to guarantee a more mature experience both in the stand alone version and with a PC, without raising costs. Indeed, it lowers them by bringing the price to 349 euros for the 64GB version and 449 euros for the much larger 256GB version.
A completely new hardware
The Oculus Quest 2 is an all-round heir to the Oculus world, like its direct predecessor designed to work both without a PC, and with a PC that, if powerful enough, allows you to access the entire library of Rift viewers. In short, a small virtual universe compared to its predecessor, enhanced by double power thanks to the Qualcomm Snapdragon XR2 processor which, flanked by 6GB of memory, replaces the Snapdragon 835 with 4GB of the previous model.