NVIDIA RTX 3070 threatens Xbox Series X but not PS5, according to Digital Foundry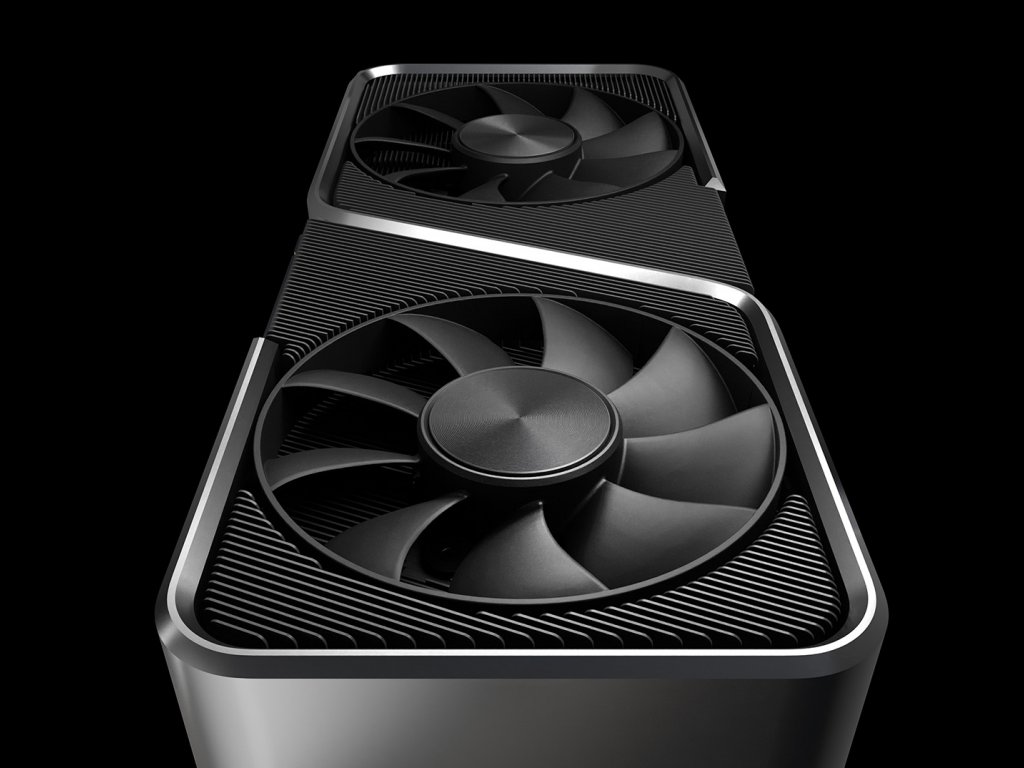 The newly announced NVIDIA RTX 3070 poses a serious threat to
Xbox Series X
but not to PS5, according to Digital Fondry's Richard Leadbetter.
The reason is soon said: with a price of 519 euros and superior performance compared to the
Microsoft
console, the RTX 3070 will be an unavoidable choice but for almost any PC owner.
The purchase of an Xbox Series X could in fact require a higher amount, in exchange for a lower visual quality when compared with an RTX 3070 in the same first party games.
The same speech, Leadbetter clarifies, cannot be done for
PlayStation
5: the
Sony
console will also boast lower performance than to the RTX 3070, but it will offer exclusive content that will probably not be available on PC.
These are very practical considerations from the point of view of a user who is faced with the choice of what to buy re: as in the past, those who already own a gaming PC may consider it superfluous to get an Xbox Series X.
Source