Dusk Golem closes with leaks, will no longer publish advances on the games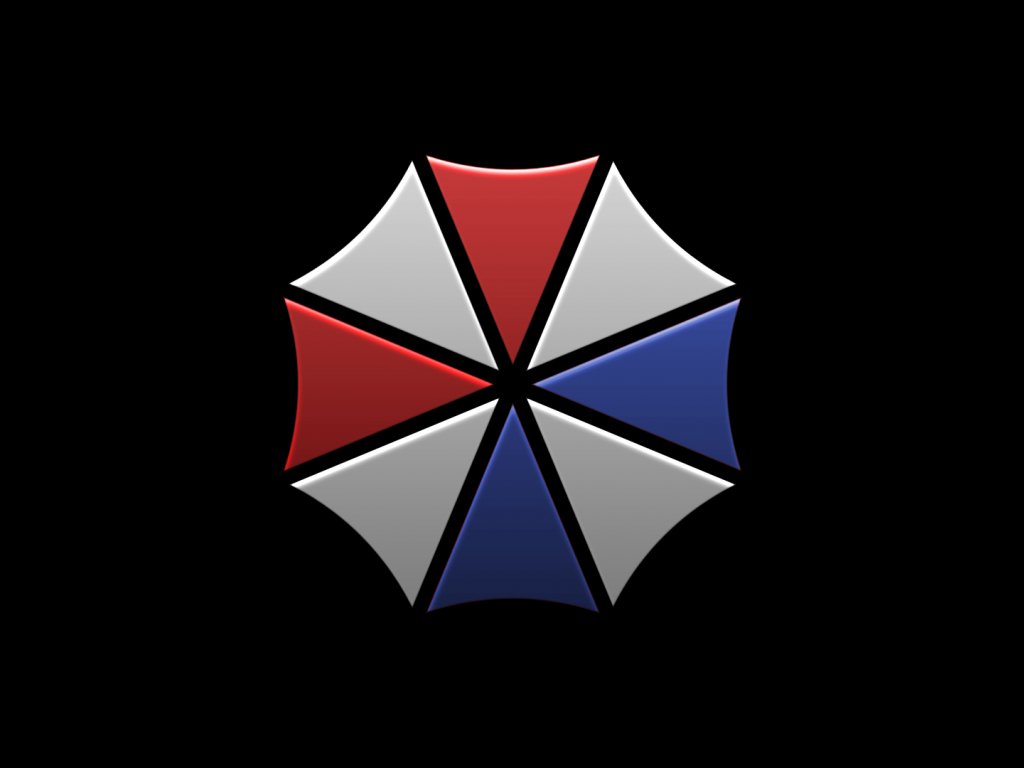 Dusk Golem, author of several leaks that turned out to be correct, has decided to retire: from now on he
will no longer
publish advances on the games, limiting himself to writing about his passions.
Particularly reliable in revealing the announcements in advance of Capcom, see for example the fact that
Resident Evil Village will
also aim to come out
on PS4 and
Xbox
One, Dusk Golem said he wanted to close with the leaker career so as not to damage the work of the people he talks about.
"Some will be happy with this news, others not, but I have been confronted with this issue several times in recent months, I have felt guilty, I have talked to a few people about it and in the end I have made this decision: I am retiring as a leaker", the insider wrote.
"I will still tweet about the things that excite me, but the main reason why I retire as a leaker is the feeling of guilt towards the people whose jobs are damaged by my previews. "
The feeling is that some developer has actually confronted Dusk Golem, pointing out to him that with his leaks he has caused damage to his work, something that the leaker had not yet realized about I really count.
(1/6) Some will be happy with this news, some won't be. But I've faced this many times in the last couple months specifically, personal guilt about it, I've talked with a few people about it, and making this decision.
I'm retiring as a leaker & being open with stuff I know now.
- AestheticGamer aka Dusk Golem (@ AestheticGamer1) September 26, 2020
Source