Marvel's Spider-Man: Miles Morales - Some images from Nino Naj's motion capture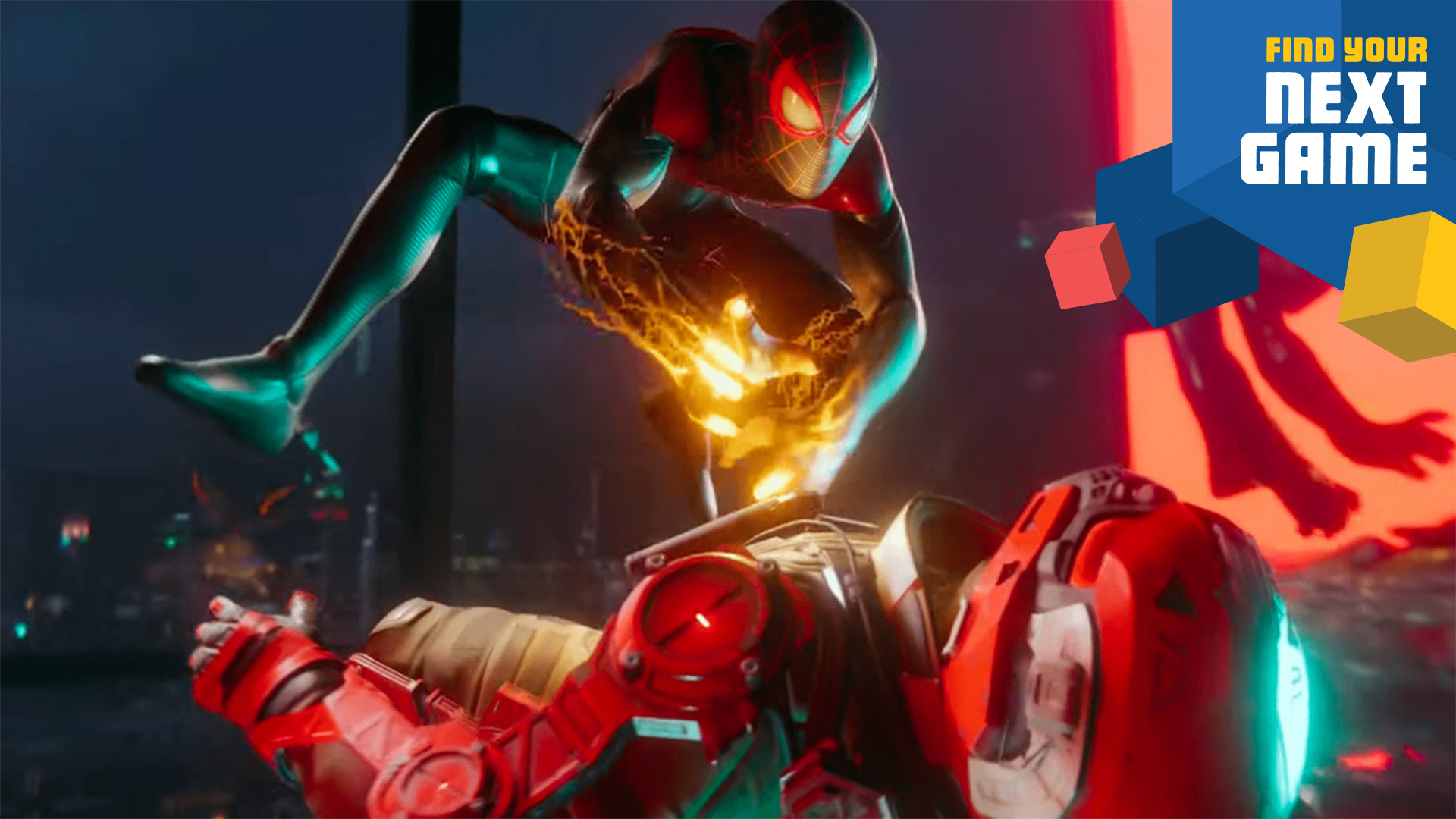 Expected at the end of the year on
PS5
,
Marvel
's Spider-Man:
Miles Morales
will complete the story initiated by Insomniac in 2018, even if it can be played alone without having done the previous title.
For this new Spider-Man game, it is Nino Naj, actor, who will lend his
features and
his movements to Miles. While
waiting for
Insomniac to reveal
gameplay and
highlight the specific powers of this Spider-Man, Nino Naj has uploaded some images of the motion capture sessions on Twitter. He is notably seen jumping, but also being equipped with the specific suit and a camera, filming the face in a fixed shot. The latter also expresses his satisfaction, and indicates that playing this character means a lot to him.
Spider-Man: Miles Morales will weave his web on PS5
Loading the video Marvel's Spider-Man : Miles Morales trailer
Find all the summer announcements on the Find Your Next Game page