FIFA 21: the gameplay evolves thanks to agile dribbling and creative insertions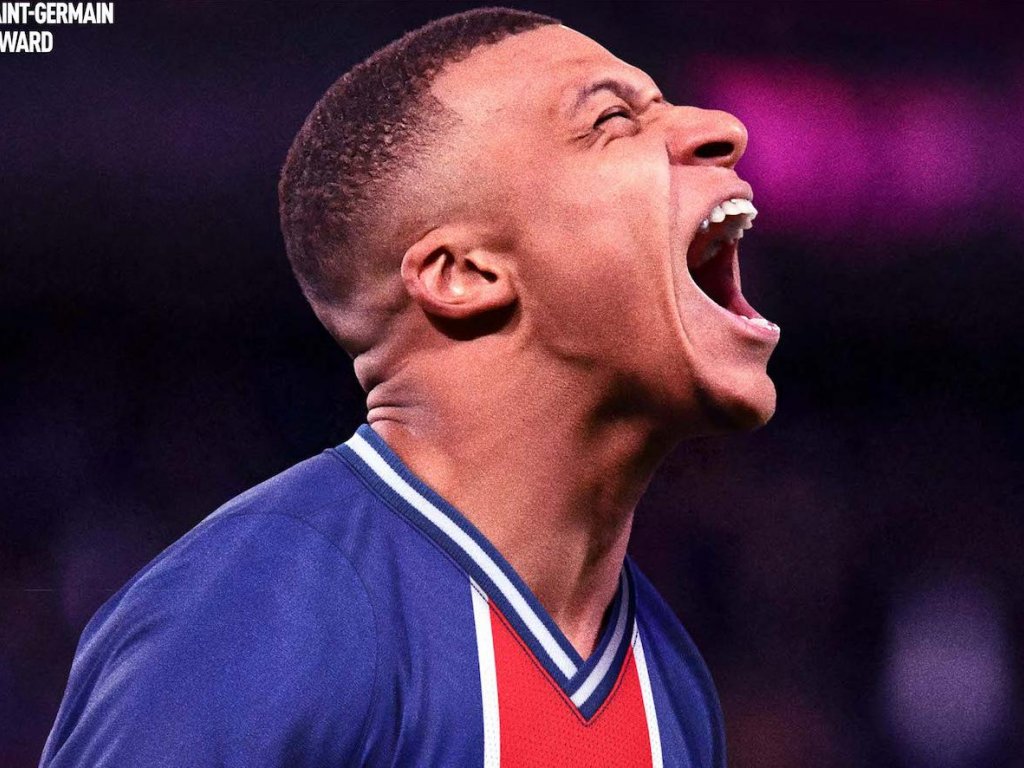 Through its blog, EA
Sports
has started sharing
new details on
how
FIFA 21
gameplay will evolve. The
new edition of
the soccer game, in fact, also this year will introduce changes that, in the intentions of the developer, should improve the gameplay. These innovations respond to the name of agile dribbling, creative insertions and intelligent positioning.
Unlike what Konami will do with PES 2021, which we remember will be a season update of the version present in stores this year, EA Sports intends to continue to evolve and refine the FIFA 21 gameplay. After presenting the game and the cover man with the first official FIFA 21 trailer, EA began to describe this year's new features in more detail.
From the gameplay point of view, EA's
goal is to
offer the player more network opportunities by taking advantage of the new dynamic attack systems. This means being able to overcome the momentum defenders by taking advantage of the new agile Dribbling. The fast footwork ensures greater control and responsiveness in one on one, while new skill moves, such as dribbling to get around the opponent and pretending to drag the ball with a turn, provide additional means to overcome the defenders.
The new Smart Positioning increases the importance of keeping the right position on the pitch. The strongest attackers will wait to enter to stay in line with the last defender and not end up offside, the directors will try to carve out the space to act between the lines, while the best defenders will close the lines of passage more effectively, in in order to make it more difficult for opponents to build net goals.
entries to creative provide new options to determine the movement of the teammates without the ball in FIFA 21, and represents a huge step forward in the construction of the maneuver, providing more solutions to overcome the defense.
Also, in FIFA 21, the crucial moments, like the scrums in front of the door, the fight for the ball possession in the midfield and the duels in attack, thanks to new animations and a new calculation of the collisions will be solved in a more natural manner than before, giving rise to clashes, the most plausible among the players committed to win the ball.
This means that EA Sports has revised several fundamental
football
, following the suggestions of the community of FIFA, to improve the quality of the game in every area of the field, introducing head-shots, manuals, clamping, more balanced, steps more intelligent and better responsiveness.
But it's not just about controls and gameplay, but also of artificial Intelligence . The Competitive mode, in fact, recalls the style of game of the best FIFA players in the world, creating adversaries able to use a wide range of skill moves, dribbling and tactics to provide a challenge and rewarding at level Legend or Extreme.
this is Not a revolution, but an evolution that tries to improve those aspects critical to have emerged in the past few years. What do you think?