Apple will be zero-emissions by 2030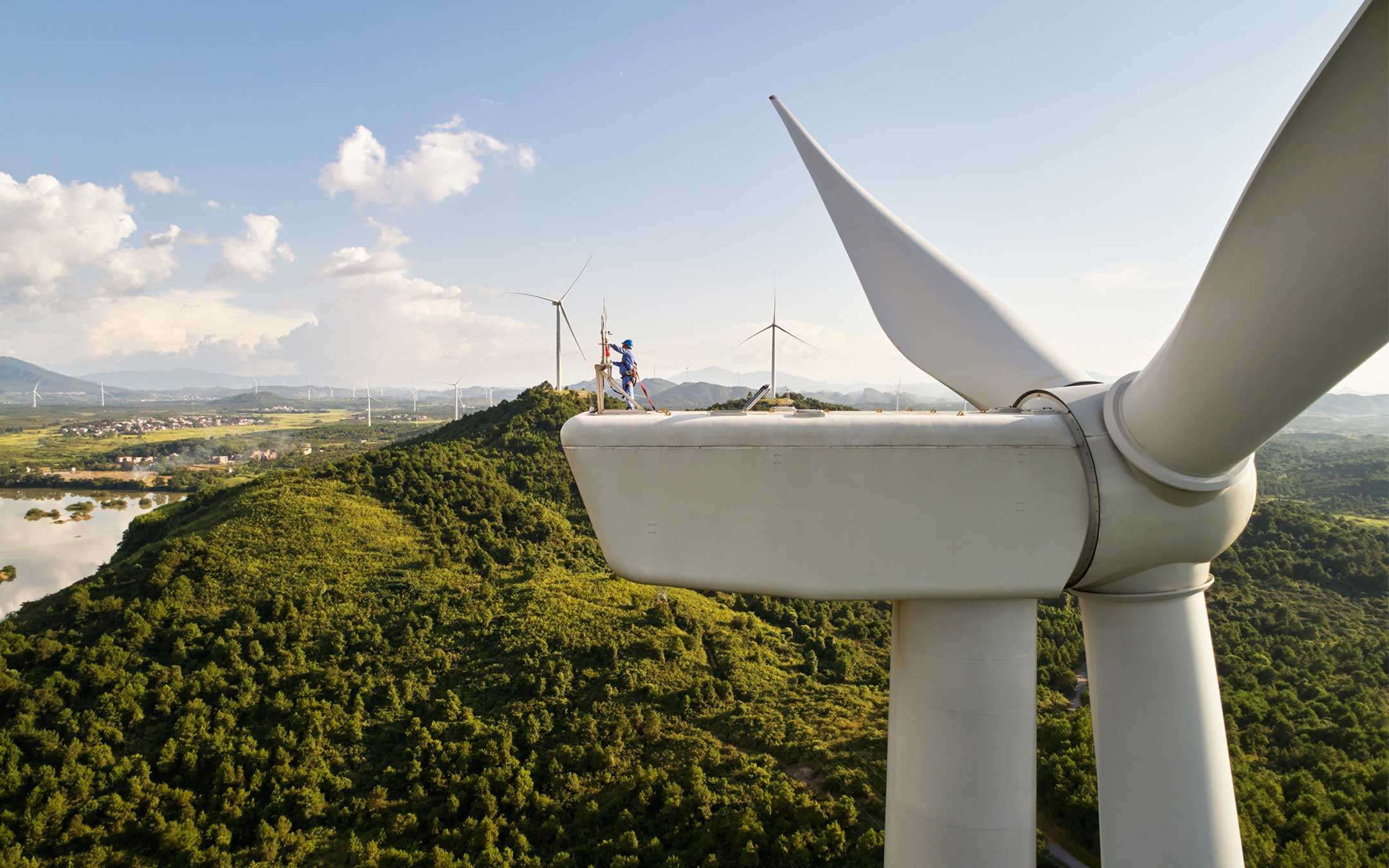 Apple
's business
will be 100
% carbon neutral by 2030. The company put it black on white today with a press release stating its willingness to achieve the target twenty years earlier than established by IPCC, the Intergovernmental Group on Climate Change.
Apple sets the target: carbon neutral in ten years
The Cupertino group is already zero emissions with regards to corporate operations at a global level, but with this new commitment it intends to do the same also with regard to the activity of its own chain of suppliers and that linked to the life cycle of the devices marketed, thus contributing to contain the impact on the environment. These are the words of Tim Cook.
Businesses have the great opportunity to contribute to the realization of a more sustainable future, based on shared concern for the planet we share. Innovations in our commitment to the environment are not only good for the Earth, but help us build more energy-efficient products by supporting the adoption of clean energy sources in the world.
In the 2020 edition of the Environmental Progress Report published today by Apple the details of the roadmap that will bring the bitten apple to achieve the objectives set. An effort that will go from the optimization of the devices in the design phase to the introduction of a new robot named Dave to disassemble the iPhones at the end of their life cycle so as to recover their materials, from the partnership with Carnegie Mellon University to develop new solutions engineering up to investments in realities that produce clean energy from sources such as wind. The CEO continues.
The actions related to climate can provide a foundation for a new era of potential for innovation, for job creation and for sustainable economic growth. With our commitment to zero emissions, we hope to generate a wave that will lead to a larger change.
added To this are the collaborations with Conservation International, The Conservation Fund, World Wildlife Fund and Conservation International to participate in initiatives aimed at the protection of natural ecosystems whose survival is jeopardized by the processes of urbanization and industrialization at the global level.
Source: Apple