Intel buys Cnvrg for machine learning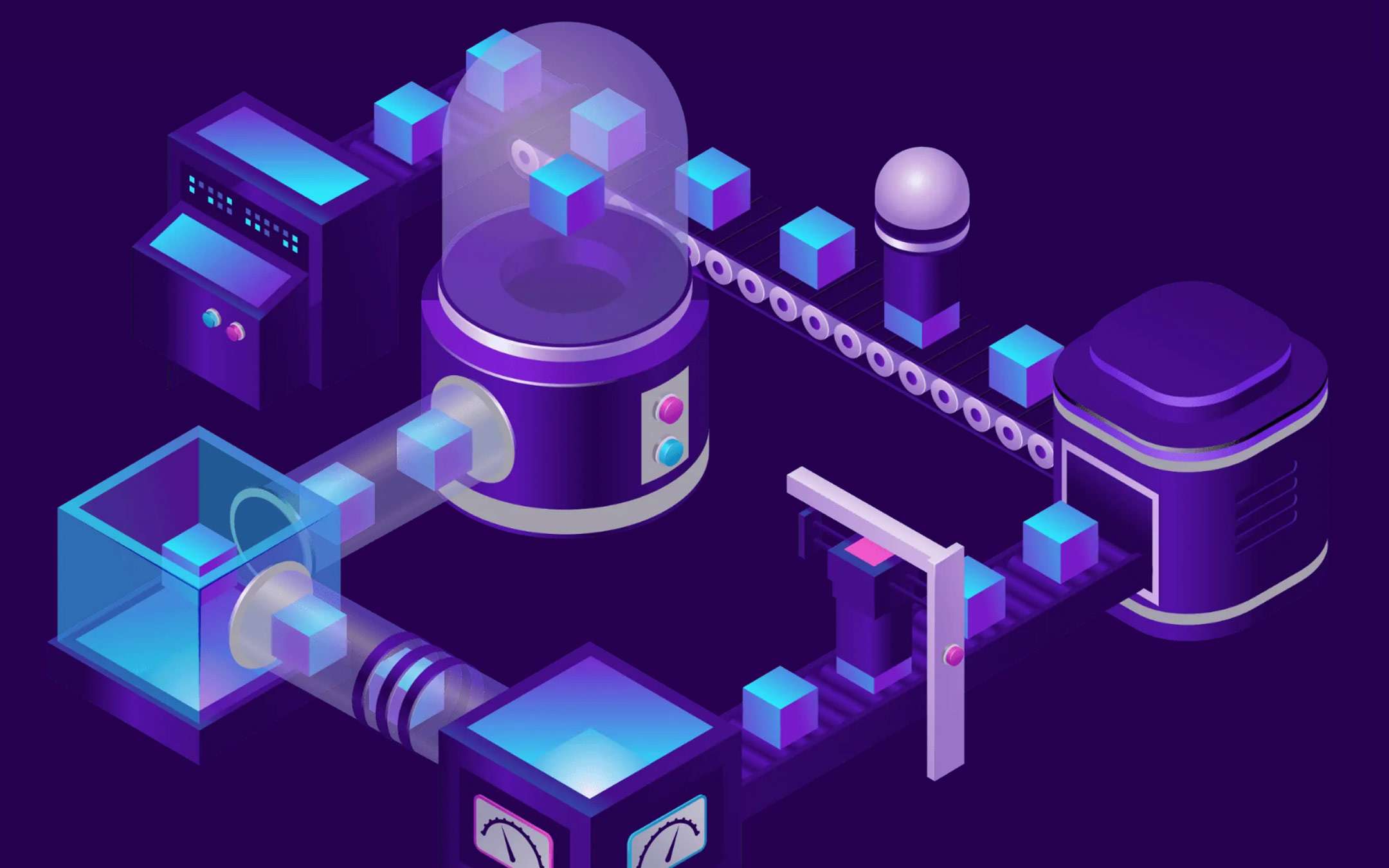 New acquisition for
Intel: this time the Santa Clara group makes its own Cnvrg, a company based in Israel that offers its customers a platform dedicated to machine learning, useful for creating and training algorithms and models. Yet another confirmation of how the company's focus is increasingly centered on solutions related to the field of artificial intelligence.
It is not the extent of the economic investment put on the plate to successfully complete the negotiation was made known. Instead, it is known that CNVRG has raised funds for about 8 million dollars from companies such as Hanaco Venture Capital and Jerusalem Venture Partners. A recent PitchBook estimate valued the company $ 17 million. This is the brief statement attributed to a spokesperson for the chipmaker and entrusted to the editorial staff of the TechCrunch website.
We can confirm that we have acquired Cnvrg. It will be an independent Intel company and will continue to serve its existing and future customers.
Other acquisitions completed in the last period by Intel are those of Smart Edge for Edge Computing, Habana Labs for AI solutions for data centers, Rivet Networks for WiFi technologies and Moovit for the automotive sector. In recent weeks the group has instead sold an important part of its business linked to the production of
memories to SK Hynix
.
Source: TechCrunch