Apex Legends will become more than just a battle royale in the future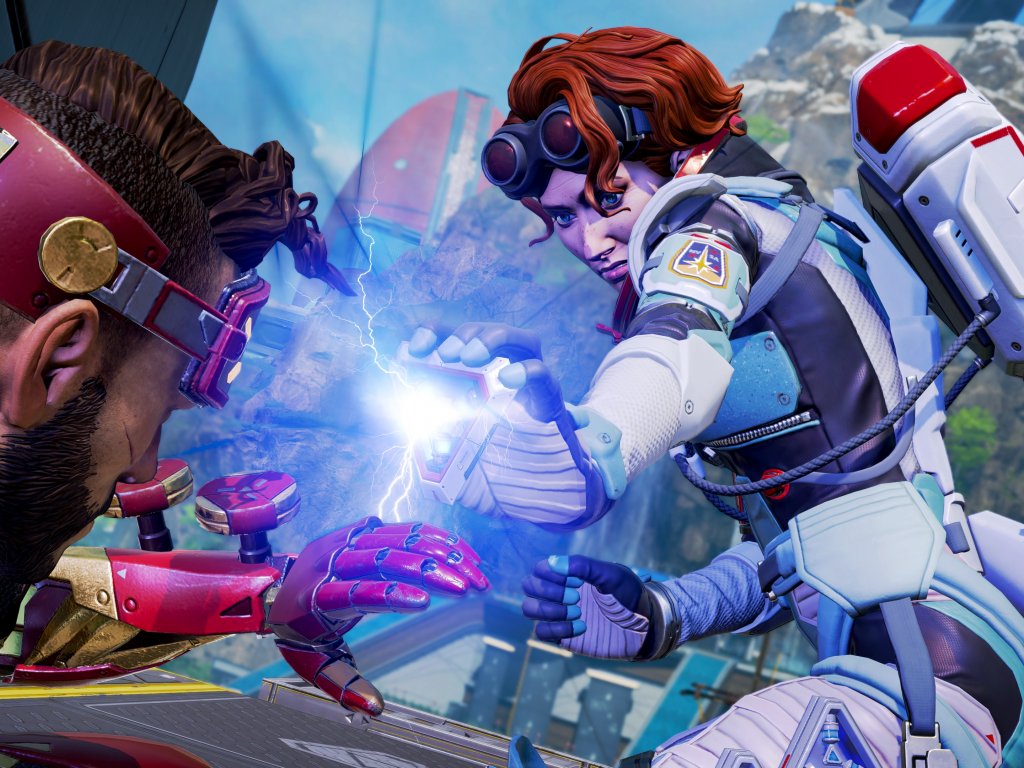 Apex Legends
will become more than just a
battle royale
in the future,
according to
what Stando declared to game director Chad Grenier during an
interview with
Eurogamer.
Apex awaiting the launch of Season 7
on November
4th, In short, Legends aims to get out of the sub-genre that has consecrated it to tens of millions of players.
"Right now Apex Legends is a battle royale, but looking to the future we have had many discussions on how to expand the formula to beyond this specific subgenre, "said Grenier.
" We have a roster of Legends that people love - how can we use it differently? I think in the future you will see this game become more than just a battle royale. "
" From time to time we introduce limited time modes and other game options - I think that's a great place to start. "
Source