Left 4 Dead 2: The Last Stand, update coming soon: here is the official trailer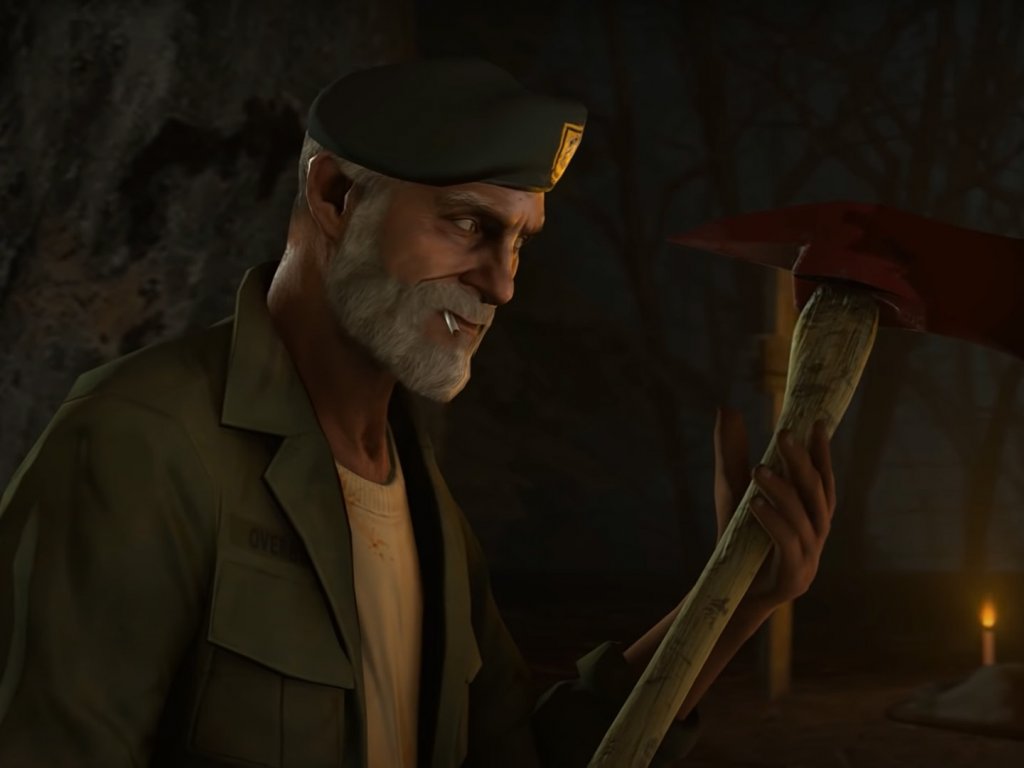 Left 4 Dead 2
will soon see the release of The Last Stand update, made by the community but officially recognized by Valve, complete with a teaser trailer.
Hopes are lost for Left 4 Dead 3, owners of the second episode of the series will
be able to
console themselves with what is effectively an expansion, and which includes a new campaign based on The Last Stand map from Left 4 Dead.
In this mission i four survivors will take an alternative path, different from the original one, moving inside an unknown area in search of shelter from the hordes of zombies that now dominate the world.
The authors of The Last Stand, who as mentioned they belong to the Left 4 Dead community, however they promise more surprises for this update. What exactly is it about? To find out we
will have to
wait a little longer.
Here below, in the meantime, you will find the second official teaser of Left 4 Dead 2: The Last Stand.