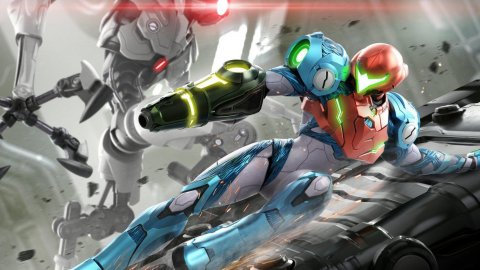 We're almost there, on October 8 will arrive
on Nintendo Switch
Metroid Dread. An unreleased episode of the main series hadn't been released for years. We could even say that, since metroidvania's took off, no original two-dimensional Metroid has ever been released. But how is it possible that a
game that has
defined a genre has never come out for as long as the genre exists? Here is the first problem, which also gives rise to the first curiosity: it will be very interesting to discover the caliber of a new Metroid in a context in which, for the first time, it will be surrounded by games similar to him.
When the first Metroid, metroidvania did not exist; and this is not atypical. It is very atypical, on the contrary, that they did not even exist in subsequent years: Super Mario Bros. had several predecessors, but its Big Bang was such that it inspired hundreds of titles, which in turn contained dozens of clones. For Metroid, partly due to lower sales - but that can't be the only reason - it didn't happen. Maybe that's because Metroid itself was already a mix between a 2D platformer and an exploratory game. The fact is that in the following years it did not trigger emulation phenomena: even Castlevania, also born in 1986, at the time had nothing
to do with
what it would become. It was beautiful, but straightforward.