The best gaming headsets (November 2021)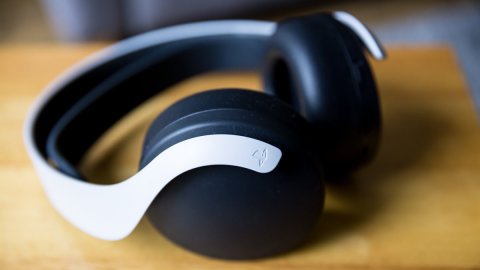 Audio
in video games
, you know, is undoubtedly a fundamental element of the experience in our favorite titles. Often we focus too much on the visual aspect, going to look in detail at the textures, the resolution, the polygonal models and we do not even notice how everything is always constantly accompanied by audio tracks and sound effects. These have followed an equally marked evolution since the birth of the video game, offering greater immersion with the use of increasingly cutting-edge technologies.
In order to enjoy high-level audio, gaming headphones are undoubtedly one of the products to be considered "must-have" in your gaming station. Not only do they allow us to enjoy the many sound effects and a better gaming experience, but they also provide us with a way to communicate with other players online. All models are in fact equipped with a microphone to sample our voice, often also using noise cancellation technologies to transmit it clearly.
On the connectivity front we find various options, which allow us to receive the audio output from numerous devices. In fact, there are headphones with wireless, Bluetooth and cable connections, often also present simultaneously in the same device. An important role is also represented by the ergonomics, materials and design of the headphones, which in addition to being an appreciable element for our eye, must also be comfortable on our skull in prolonged gaming sessions.