Xbox All Access: Micromania will offer the online offer for those who have reserved in-store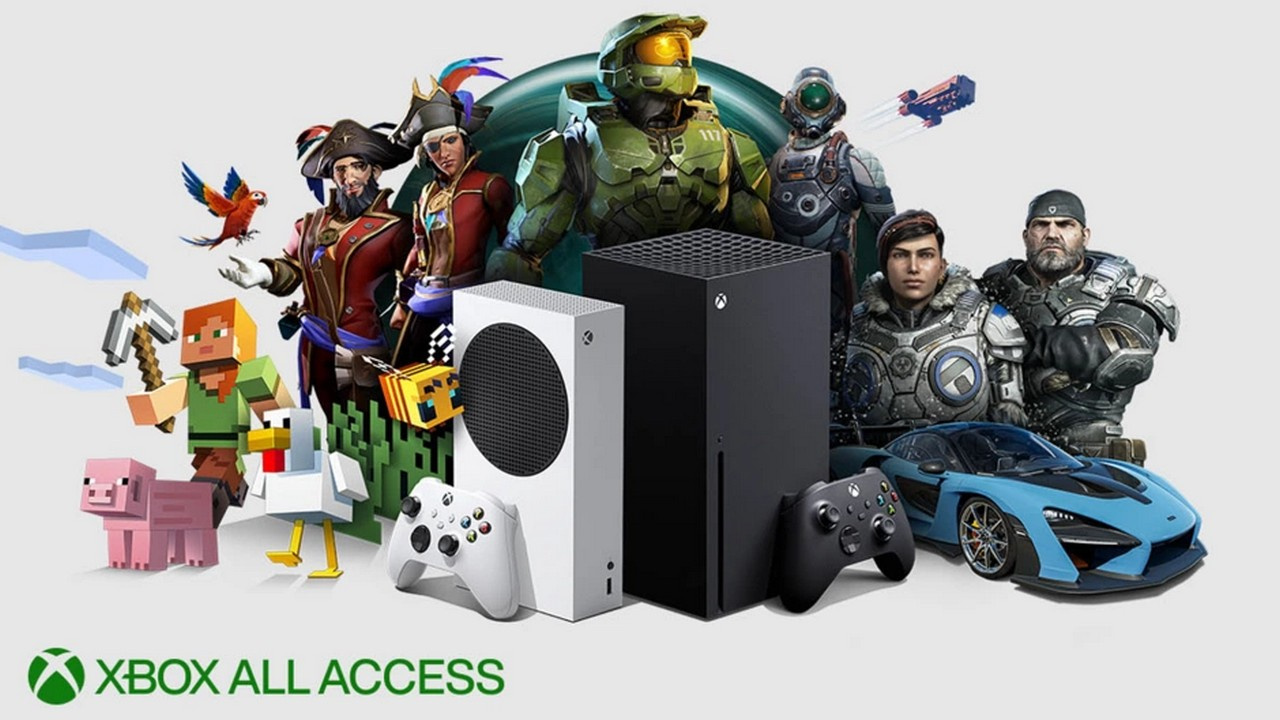 While Fnac
will not be
able to offer the
Xbox
All Access offer at the launch of the Xbox Series on November 10, Micromania announces that the subscription request can be made online for customers who have already reserved a console in store. br>
"If all goes as planned" and you have reserved an Xbox Series in store with a deposit of 50 euros, you should receive this Saturday, November 7 a link that will allow you to subscribe online to the offer Xbox All Access, explains Micromania in this FAQ. "If your file is accepted, a confirmation will be sent to you. It will allow you to come and collect your console. If your file is refused, your reservation remains active. You can then come and pay and collect your console in store as initially planned", can -on read.
For those who have reserved an Xbox Series through the Micromania website, you will not be able to subscribe to Xbox All Access. The offer will not be offered to other customers until later. "We will make every effort thereafter to regularly offer consoles in stock as part of this offer," says Micromania.
As a reminder, Xbox All Access allows the payment of an
Xbox Series X
(32.99 euros per month) or an Xbox Series S (24.99 euros per month) to be spread over two years ). At the end of the 24 months, the console is yours. The offer also includes a two-year subscription to
Xbox Game Pass
Ultimate, which allows you to take advantage of the
Xbox Game Pass catalog
(console, PC and mobile) and the advantages of Xbox Live Gold (online play, discounts, etc.).
All of Micromania's measurements for the Xbox Series and
PS5
launch are detailed here. 225 stores are eligible for contactless withdrawal, which allows you to choose a product on micromania.fr and collect it at the reception of the selected store.