The Elder Scrolls Online: Markarth is available for PC and Stadia with Update 28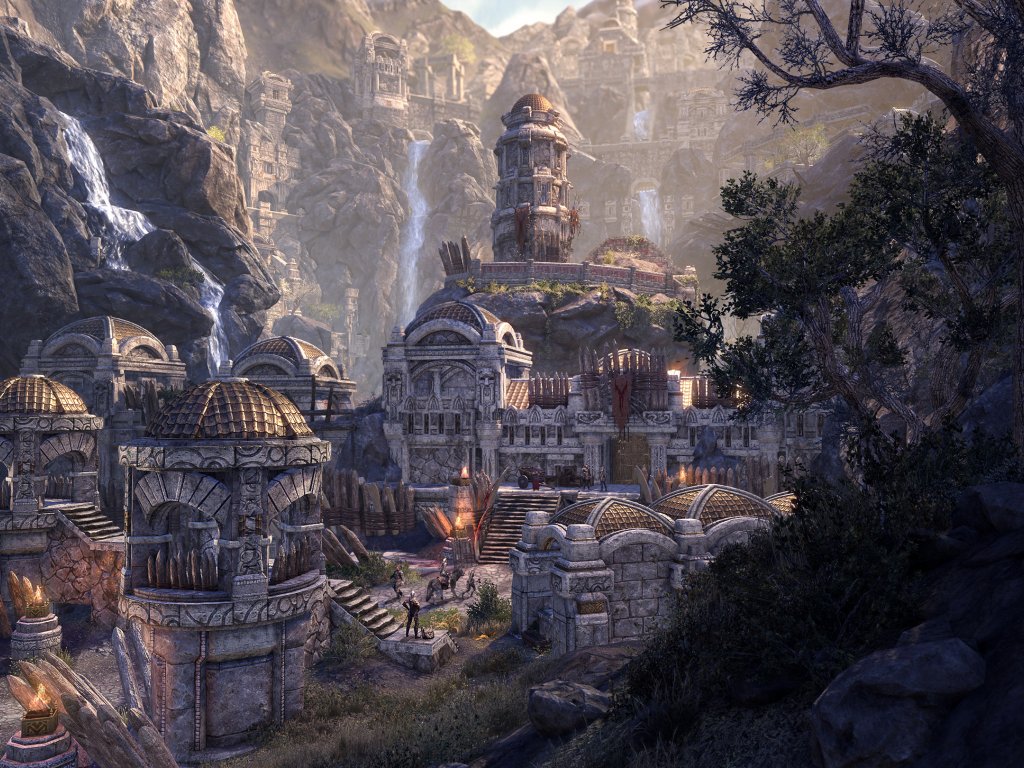 The Elder Scrolls
Online: Markarth, the new chapter of the annual adventure the Dark Heart of Skyrim, is available today
for PC and
Stadia along with the free update 28.
PS4
and
Xbox
One players will have to wait another week, as the expansion arrives on November 10.
Markarth takes players to the wilds of the Reach to assemble a band of unlikely allies and to face a lord of the vampires and his ancient army. With the DLC and free base game update, players will
be able to
explore the Reach and Arkthzand Caverns to take on new missions, characters, challenges, the Vateshran Hollows solo arena, the Item Set Collection system and more.
Base Game Update 28 brings with it a host of
new features and
improvements for ESO players all for free. Primarily, Update 28 includes the Item Set Collection system. With this new feature, players can add hundreds of ESO item sets to their collections in order to rebuild them. The system allows players
to free up
inventory space by keeping nearly all of Tamriel's sets in collections.
ESO's annual year-end promotion is called Tamriel Together. Players can share their adventures with the #TamrielTogether hashtag and participate in various in-game events, a new raffle and more.
Here we present the gameplay trailer for The Elder Scrolls Online: Markarth.