The Box: Maurizio Merluzzo and HALTV are the guests of the fifth episode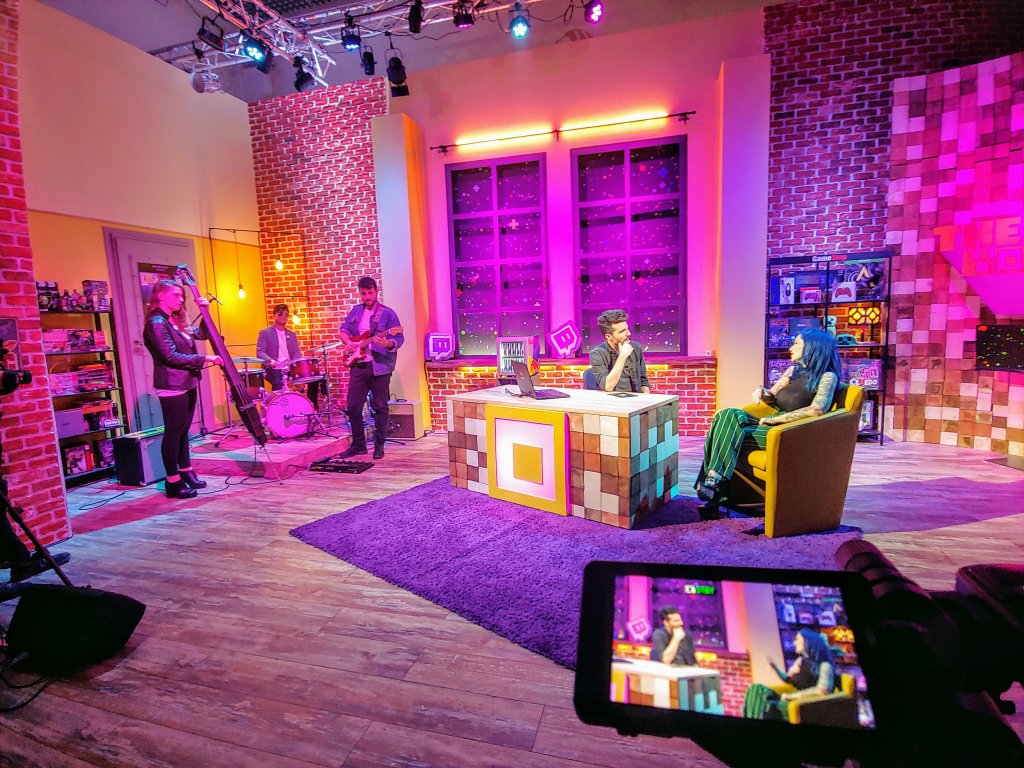 The Box returns tonight with the fifth episode of the second season, which will be broadcast on Twitch starting at 20.00. Guests of this new appointment will be Maurizio Merluzzo and HALTV!
Actor, voice actor and successful youtuber, Maurizio Merluzzo has always had a great passion for video games, weight training and open space kitchens.
He voiced Jacob Frye in Assassin's Creed Syndicate, but his career in film, television series and anime is frankly boundless.
HALTV is a professional Quake Live, FPS arena and
Overwatch
and
Apex Legends
streamer, repeatedly crowned European champion.
He finished seventh in Europe with Quake Champions in Sacrifice mode in 2017 and played the role of Community Leader for Italy in the Overwatch World Cup in 2018. At the moment he is European champion of Apex Legends at the Twitch Rivals Rematch Challenge.
Tonight the fifth of eight episodes will air that will keep us company until the end
of November
: we can expect many surprises, challenges, interventions , interaction with the audience and background music entrusted to Overhead.
There will also be a preshow and an aftershow: the first curated by the youtubers IPants and the second by the editorial staff of SportsGaming.win, media partner of the broadcast.