Monster Hunter Rise: The Great Sword is shown in this gameplay trailer on Switch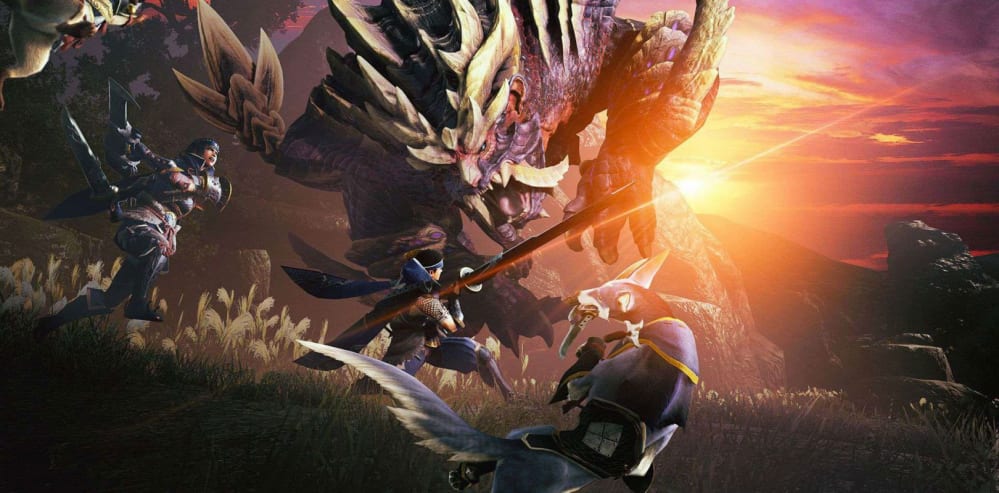 Capcom has released a new gameplay trailer focusing on the Great Sword, one of the most iconic weapons in the
Monster Hunter Rise
universe. It is 6 minutes of gameplay taken, of course, directly from the
Nintendo
Switch version.
Monster Hunter Rise, in fact, is expected on March 26, 2021 exclusively on Nintendo's hybrid console.
In the video we can admire the protagonists' renewed ability to move, capable not only of climbing on practically all surfaces, but also of using the gr
apple
to speed up climbing or to swing from trees.
You can also
ride a faithful dog to speed up the movement from one area to the next on the map.
These new skills also change the level design of the game, less dependent on the narrow corridors needed to move from one area to the next. next one. The gameplay therefore appears much more dynamic than in the past, despite the fact that in the heart the experience is the same, made up of fierce battles against enormous armored monsters, to be carefully prepared and carried out with friends.
This gameplay video focuses on the Great Sword, one of the most iconic weapons of the series, capable of combining a good attack strength with a decent mobility.
In the video you can also see some of the many monsters that will be possible to meet in Monster Hunter Rise. The graphics level
will not be
up to Monster Hunter World, but it already appears detailed and solid enough to guarantee an experience that lives up to expectations.
What does the game look like? 12