ARM introduces Cortex-A78C for the laptop segment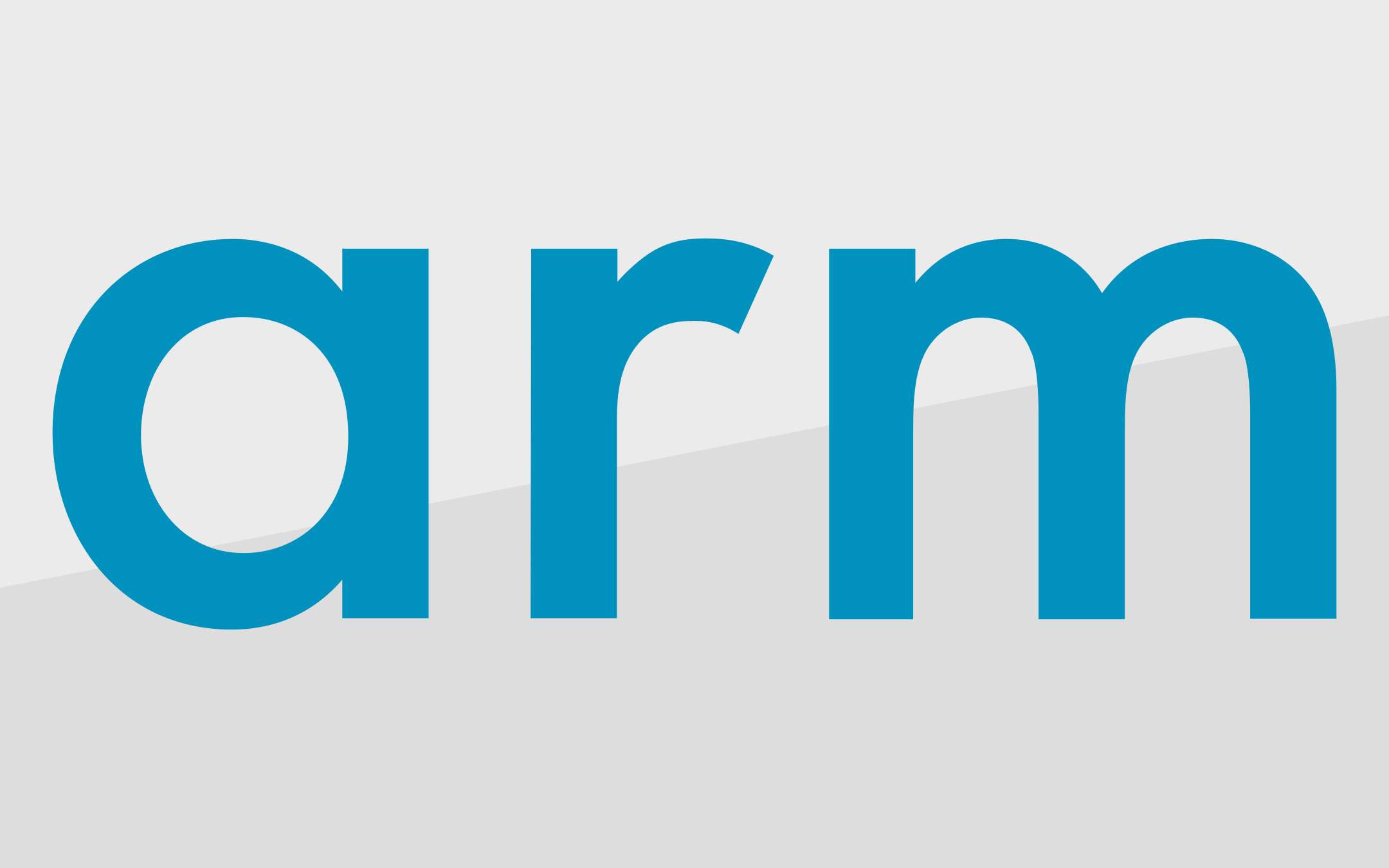 Fresh from acquisition by NVIDIA, today ARM announces Cortex-A78C, the core that will be the basis of the processors for the laptop segment. Thus the group intends to strengthen its presence in a segment of the market today dominated by other solutions, while in those linked to products such as smartphones and tablets it has been the absolute leader for some time.
ARM Cortex-A78C for laptop CPUs
It is part of the Cortex-A78 family already announced in May for mobile devices (it will arrive in 2021 on flagships) and which already includes the Cortex-A78AE variant for automotive solutions. Made with 5nm process, it supports up to 8 cores and has an 8MB L3 cache. Features that will translate into performance suitable to support the heavy loads of productivity and gaming.
It will
be able to
work in conjunction with the Mali-G78 GPU and with the NPU Ethos-N78 dedicated to operations of artificial intelligence. Before drawing conclusions, even in terms of autonomy, it will be necessary to wait for the first benchmarks. It will also be important to test the emulation of the upcoming x64 applications for the "on ARM" edition of
Windows
10.
The presence of ARM technology in the laptop and desktop segments is destined to be heard
more and more
in the next period: on November 10, on the occasion of the
One More Thing
event,
Apple
will officially present its first Mac based on architecture. In all likelihood, the other manufacturers will follow suit.
Source: ARM