Fortnite on PS5 and Xbox Series X with free updates in 4K, 60 fps and improvements, release date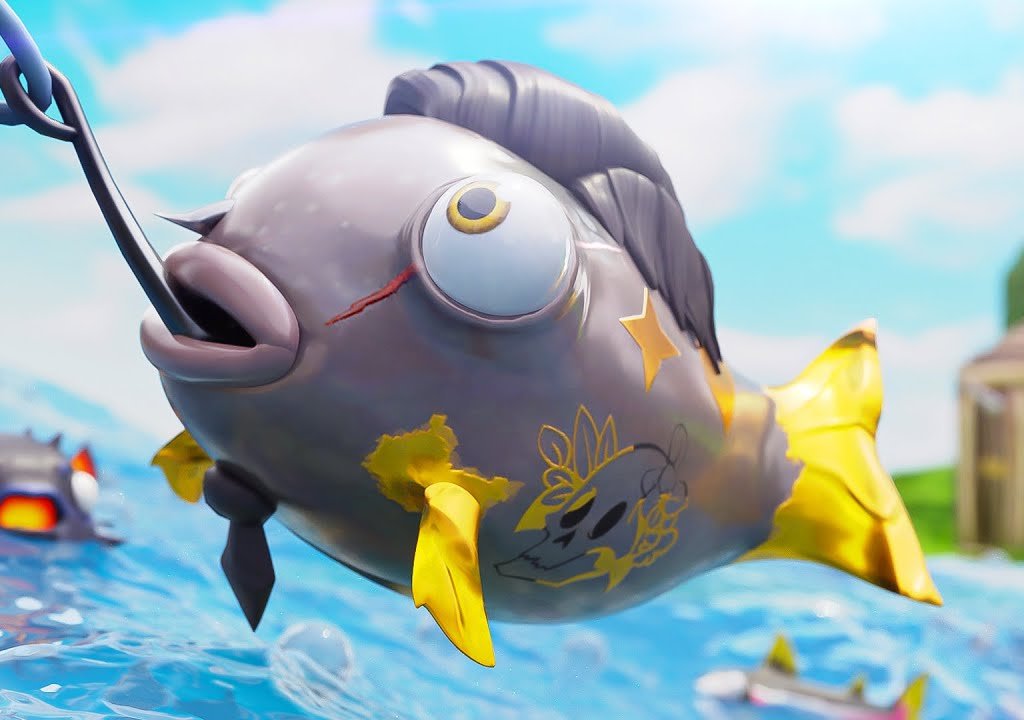 Fortnite will arrive next week on next gen, with a special version for
PS5
and Xbox Series X
that will be distributed as a free update compared to the base game, but capable of making several improvements, with a release date set for November 10 on the Microsoft console and for November 12 on the
Sony
one.
Obviously, the
release date on PS5
will correspond in our part to the launch of the console, or November 19, but the update will still have carried out its rollout starting from 12, in line with the release of the launch games ahead of the console.
The PS5 and Xbox Series X version features various technical improvements over the original edition on current generation consoles, in particular:
4K resolution and 60 frames per second
on PS5 and Xbox
Series X, while on Xbox Series S the resolution is locked to 1080p More "dynamic" graphics and physics, according to reports from Epic Games, or agreater possibility of interaction with scenarios through the addition of animations and management of smoke and fluids, as well as new weather effects Faster loading thanks to the use of the SSD, which allows a faster start of the matches but also an immediate loading of assets and textures in the game Improved split screen, with the possibility of using the split screen even at 60 fps
As for PS5 in particular, the features related to DualSense are added, with support for feedback haptic and the ability to directly access the different game modes from the Activities present on the console interface home screen.
In the meantime, it has emerged that the much-criticized pre-edit may be removed soon through one of the next Fortnite update.
Source