Xbox Series X has a hardware advantage, PS5 system efficiency for David Cage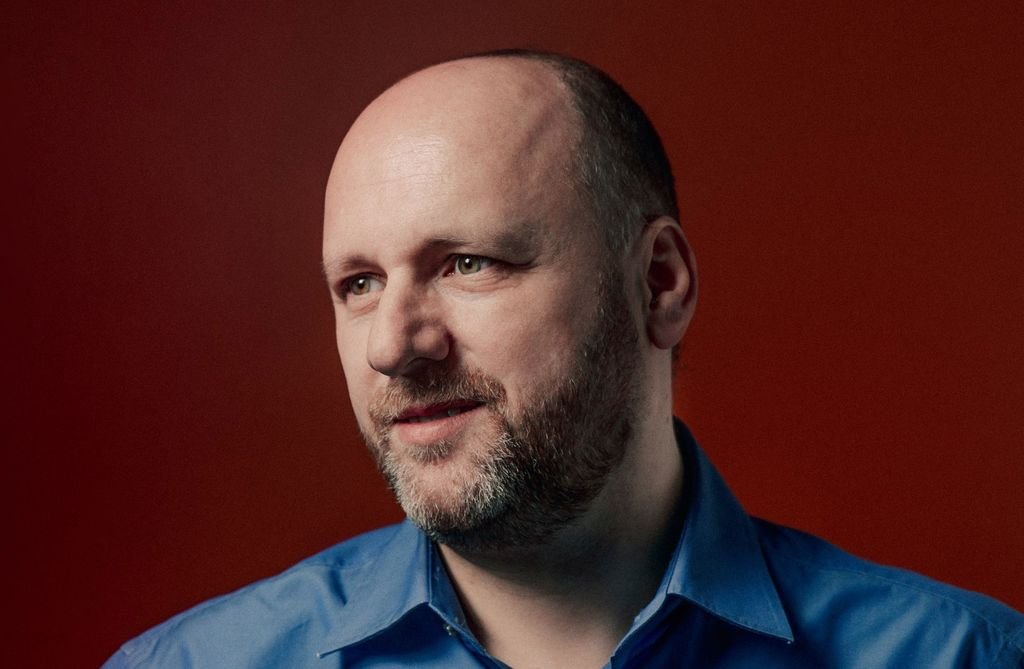 In a recent interview with WCCFTech David Cage, image man of Quantic Dream and visionary creator of games such as Heavy Rain and Detroit, had his say on the new generation of consoles. From his point of view, the
Xbox Series X
has a slight advantage from a hardware point of view, thanks to the increased computational power and shader cores. For its part, the
PS5
can count on a system with higher efficiency, as well as
Sony
's ability to offer a more organic and solid platform.
In a long interview Cage said that both machines have advantages and well-marked disadvantages. Xbox Series X has more computing power on its side, PS5 a more performing SSD and a more integrated system.
In the long run, however, Microsoft could have more benefits from its shader cores, which would allow Xbox Series X | S more advanced machine learning processes, potentially able to compete with Nvidia's DLSS.
"It is always difficult to compare hardware, as they always have advantages and disadvantages. It is not just a CPU or frequency problem, it is more about the consistency between the components and the possibilities guaranteed by the most advanced features. The CPU of the two consoles uses the same processor (slightly faster on the Xbox Series X), the Xbox's GPU also seems more powerful, around 16% faster than the PS5, with 25% faster bandwidth. The transfer speed of the SSD is twice as fast on the PS5, "said Cage.
" Xbox core shaders are better suited to machine learning, something that could be an advantage if Microsoft manages to implement an equivalent to Nvidia's DLSS (and an artificial neural network for AI). "
"In general," concluded Cage, "I think pure hardware analysis shows Microsoft an advantage, but experience suggests that hardware will only be part of the equation: Sony has demonstrated in the past that his consoles can handle the most graphically beautiful games because their architecture and software was always organic and efficient. "
In other words David Cage reiterated one of the best known axioms in the world of video games: the the difference is not the machines, but the ability of developers to overcome the limits they impose.
Source