WhatsApp will allow messages to disappear in time with a new update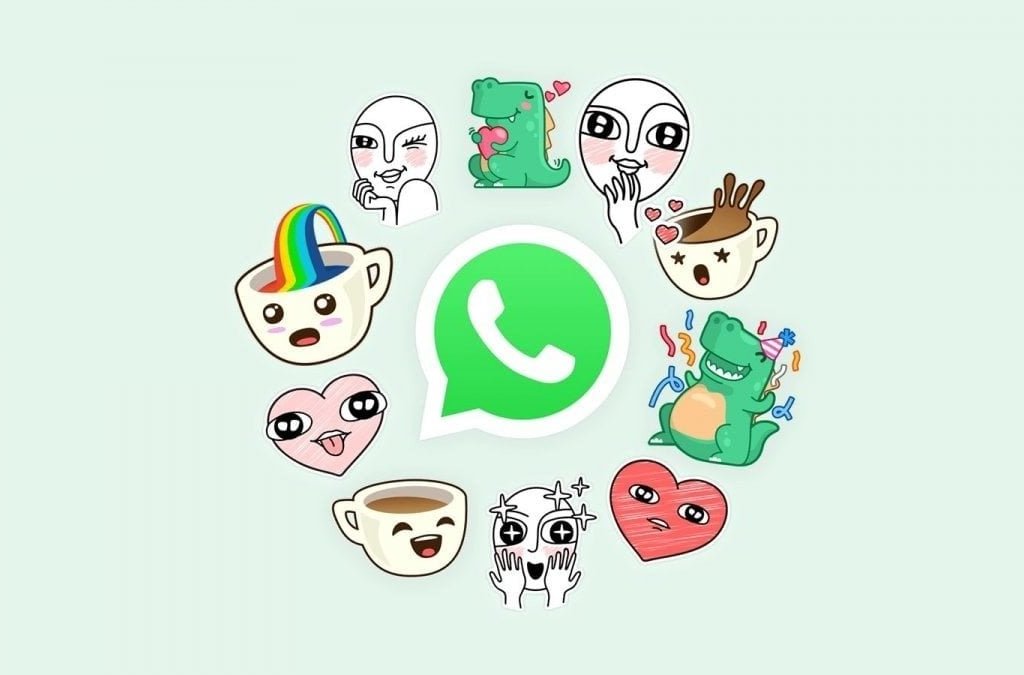 WhatsApp will allow users to set an option to make messages disappear from chats after a certain period of time through a new update that will be published in November.
This is an option to set, which at the moment it provides for the automatic deletion of messages after seven days that they have been published, with the possibility of selecting the option on individual chats or even in group chats by administrators.
"Let's start with the option to 7 days because we think it offers some peace of mind that the conversations are not permanent, while remaining practical because it avoids quickly forgetting what has been written, "a spokesperson for WhatsApp told The Verge about it.
By setting the option in question, photos and videos are also deleted after the seven days provided, but in any case it will still be possible to take screenshots or simply copy the messages gi and paste them elsewhere before they disappear, as there are no other internal systems to recover the data once it has been automatically deleted from the system.
Once the rollout of the new feature is complete, it will be found the option in the contact section of each individual chat within Whatsapp. However, this new feature will
be able to
delete only new messages and photos sent after its introduction and selection, it
will not be
retroactive to the previous ones.
WhatsApp has also provided updates to silence chats forever, after the multi-device function.
Source