Watch Dogs: Legion, Ubisoft will remove podcasts of controversial Helen Lewis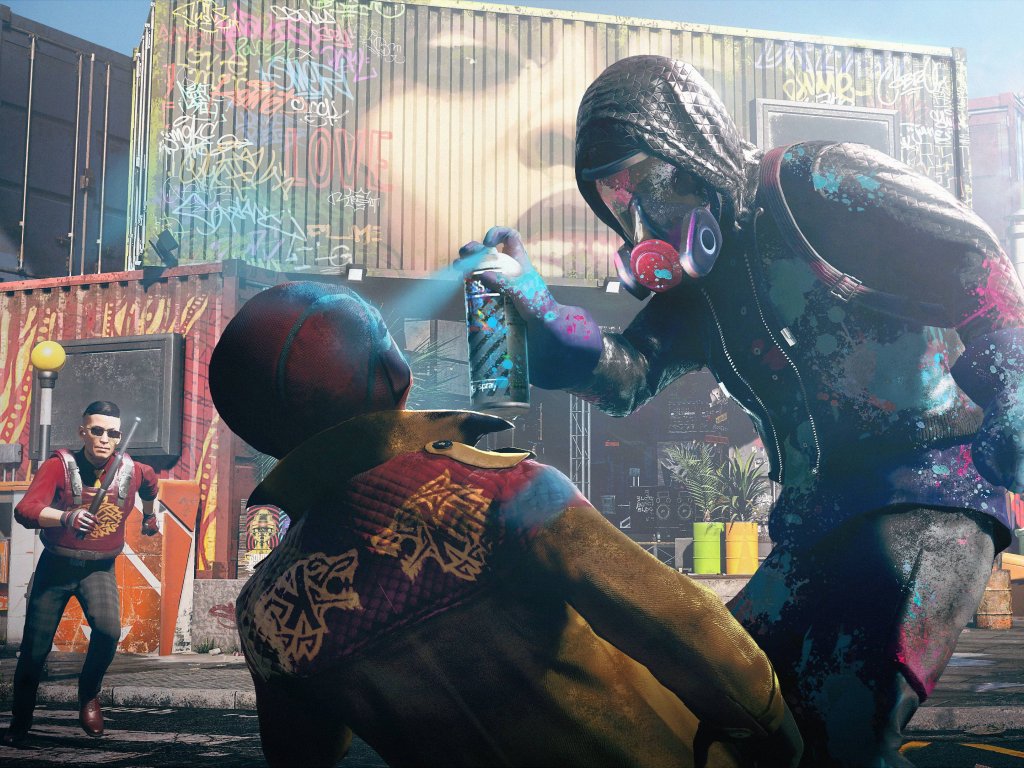 Ubisoft
has confirmed that it will soon release a Watch Dogs: Legion patch through which it will remove podcasts of controversial journalist Helen Lewis from its open world. In fact, a fuss had arisen around the figure of Lewis in recent days due to inappropriate comments he had made on gender identity.
The controversy had erupted on Twitter and on the ResetEra forum due to some Transphobic comments that the reporter had made.
For this reason Ubisoft has announced that it will immediately proceed to cancel the two podcasts of Lewis contained in the game. In these speeches Lewis talked about the fascist threat in the world of Watch Dogs: Legion.
"We were informed of the controversial remarks of a journalist whose dubbing performance appears in two podcasts in Watch Dogs: Legion," she a spokesperson said. "Neither Ubisoft nor the game reflect this reporter's point of view."
He added: "The development team worked with an external producer to select speaker profiles for these podcasts and was not aware controversy when booking or registering. "
Finally confirmed that the two
podcasts will be
replaced in the next update and said that controls to select external partners will be strengthened.
Source