Ubisoft: 'PS5 and Xbox Series X | S allow us to rethink our open world'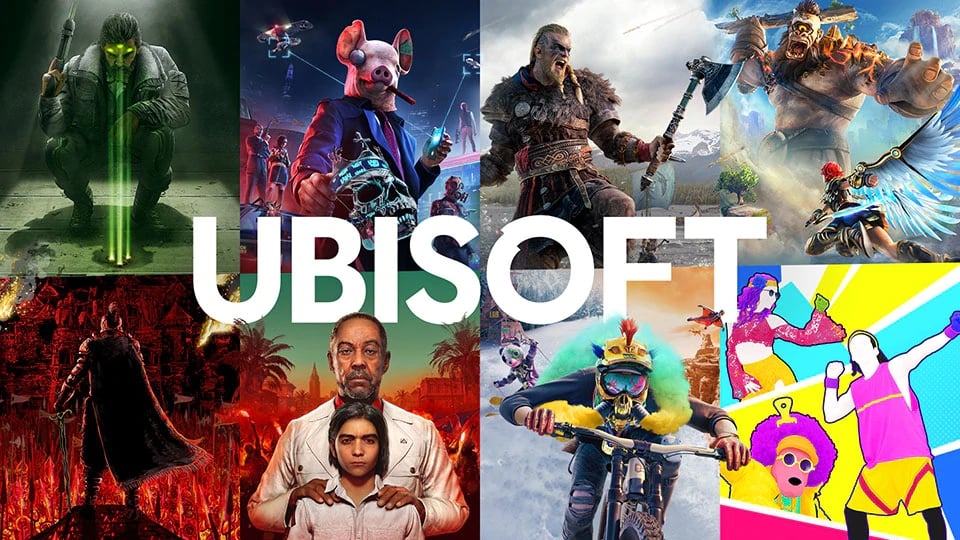 In a recent interview Galvin Whitelock, Lead programmer at Watch Dogs: Legion, said the capabilities of the
PS5 and X
>box Series X |
S will allow
Ubisoft
to rethink the way it structures its open world games. Having standard SSDs on the platforms that drag the market, in fact, will allow a really important paradigm shift: instead of thinking about loading the information that will arrive later, you can worry about what happens in front of the screen.
"There are a lot of restrictions when you have to build large open worlds on HDD," said Galvin Whitlock. "Being able to load models and textures with random-access allows us to fill the memory with things you see on the screen at the time, rather than what you should see later. This will have a big impact on the visual variety and the complexity of the world we can create. For Watch Dogs: Legion, we worked very closely with first-party partners to make sure loading times were fully optimized. In the future, however, a rethink of the architecture of our open-world games it will allow us to go further and take full advantage of the hardware of the new consoles. "
" I am impressed by the increased CPU capacity of the next-gen consoles, "continued the lead programmer. "We want to create more complex simulations and give more vitality to the worlds we create. All of these things require CPU power and we can't wait for our AI, animations and physics to become even more real and engaging. I want the actions of players can have an impact on the game world and its habitats. "
"We have only started using ray tracing hardware. We will continue to leverage it to create more dynamic and real lights. It is a real time for innovation and I am excited to think about the new approaches we can have with this hardware. "
In these days we have published the review of Watch Dogs: Legion; have you read it?
Source