Take-Two is "very skeptical" that services like Xbox Game Pass are the future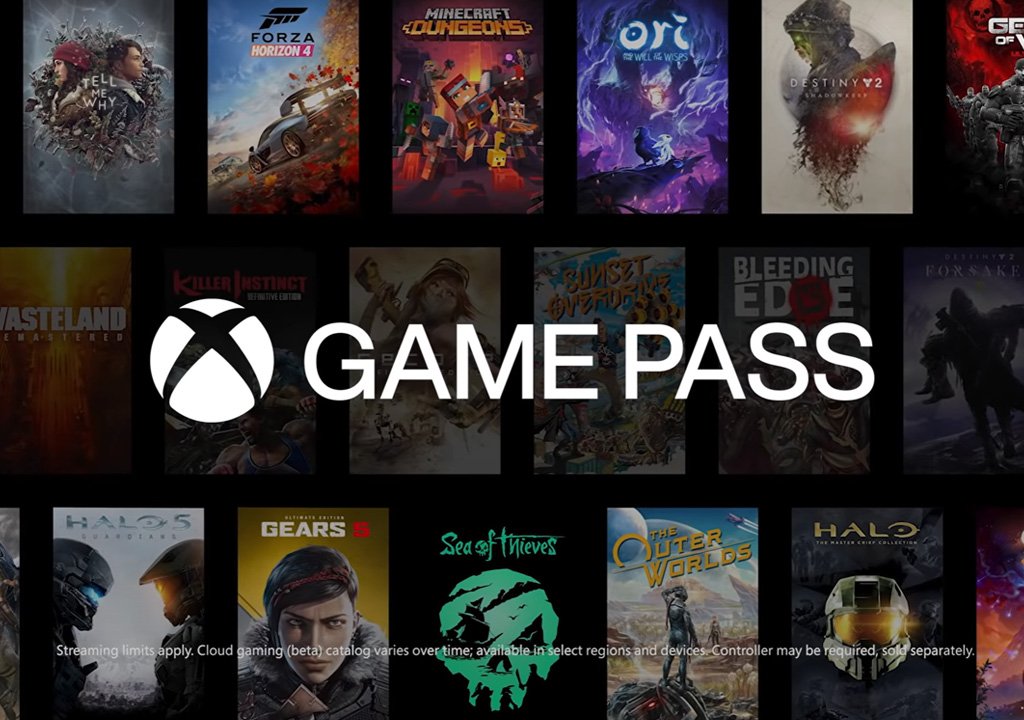 During a recent conference call with investors, Take-Two president Karl Slatoff said he was "very skeptical" of subscription systems like EA Play or
Xbox Game Pass
. For him, in fact, it is very unlikely that they will become the main way in which games will be distributed in the future.
This despite the fact that his company's games, from 2K Games to Rockstar, have appeared several times on similar services. Slatoff, however, confirmed that if his predictions turn out to be wrong, the company will have no problem following that trend.
"We are very skeptical that subscriptions like Xbox Game Pass will be the only one. way, or the main way, in which interactive entertainment will be distributed, "Slatoff said. "And this is related to the way people consume video games. And also because the price to own a title is very reasonable and very, very low, if calculated on an hourly basis," Slatoff continued, thus justifying the policy. of his company's price.
"So I think video game subscription plans are unlikely to establish themselves as a core business model. Subscriptions can play a role in expanding your catalog. We have supported numerous subscriptions, subscription offers with games in the catalog and I imagine we will continue to do so. And in any case, in the end, it will always be the consumer who decides and we will be where the consumer is. "
At the moment 15 million consumers are
on Xbox Game Pass
, while 6.5 million people have subscribed to the EA Play paid subscription service. Will that be enough to change Take Two's mind?
Source