Among Us: Trump and Biden play in this video: who is the impostor?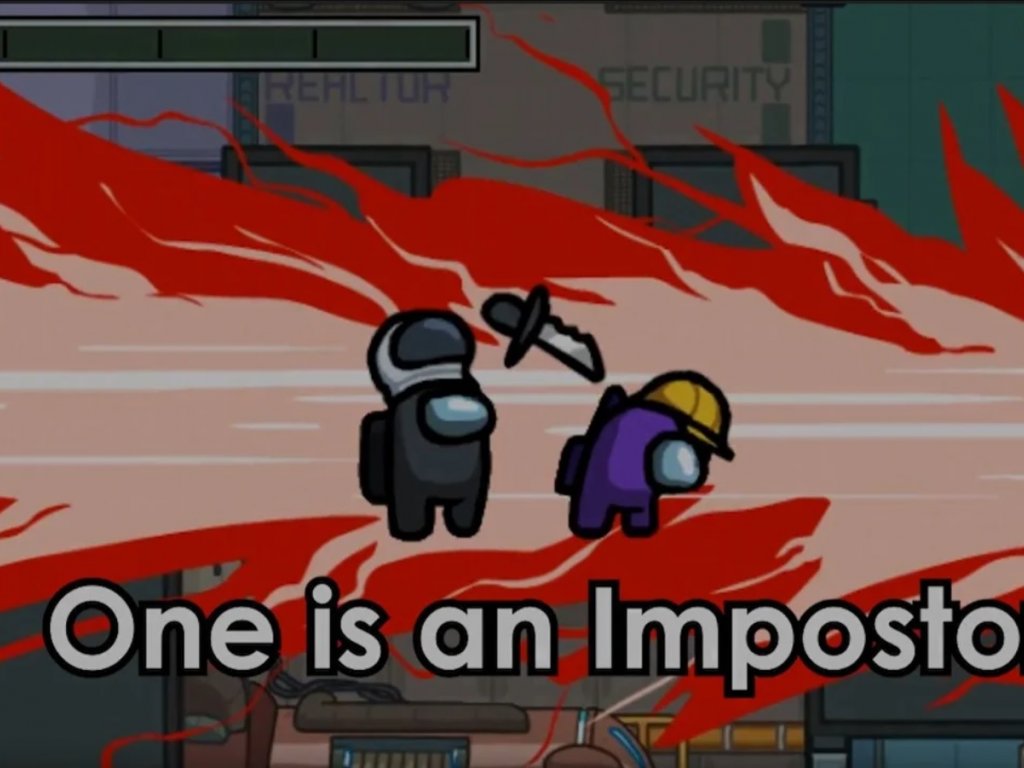 The US elections for a few days have polarized the world's attention. The duel between Trump and Biden, in fact, was very long and uncertain, especially due to the statements of the current president of the United States who
has not yet
admitted defeat. For this reason, creative Among Us players thought of thinking about what an Among Us game would be like with the two politicians as protagonists.
It goes without saying who will be the impostor between the two.
The video, created by Music & Latest Free Products, was made by mixing the dynamics of Among Us with the speeches made by the two candidates in these months, mixed, cut and reassembled to look like part of a real Among Us game.
The two do not exchange caresses and low blows, but in the end only one will be expelled, being the impostor. Did you see that the shameless Chinese clone of Among Us: Werewolf Among Us has been released